[EP280] - First photoshoot in the US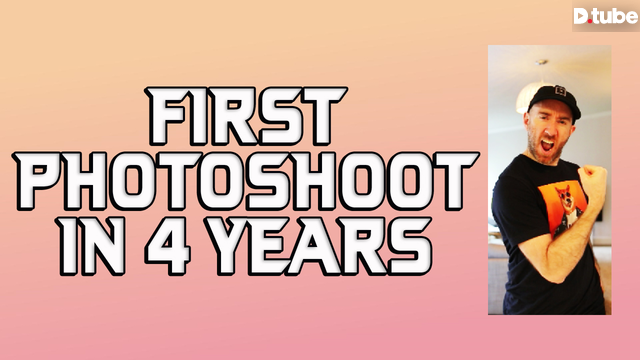 ---
Hi everyone!
Hope you're all well!
Welcome to my video made exclusively for D.Tube and Cinnamon
So I just finished my first photoshoot in the US, first one in 4 years! It was great to get back into it but I had forgotten just how incredibly exhausting it is.... all the technical things you need to worry about (focus, framing, lights, composition, shutter speed) as well as posing the models and composing how the actual shots used.
I haven't photoshopped the photos yet, so I'm not super sure they'll come out... especially since I was used to having all the studio lights and backgrounds and stuff, this was just very simple, but I'm excited to see how it all turns out.
Now I need a lie down...
Thanks for watching!
---

Check out some detailed info at my EXHAUST page
Join me in testing out EXHAUST!

Australian Ninja Warrior | Australian Ninja Games | CryptoKicks

---
▶️ DTube
▶️ IPFS