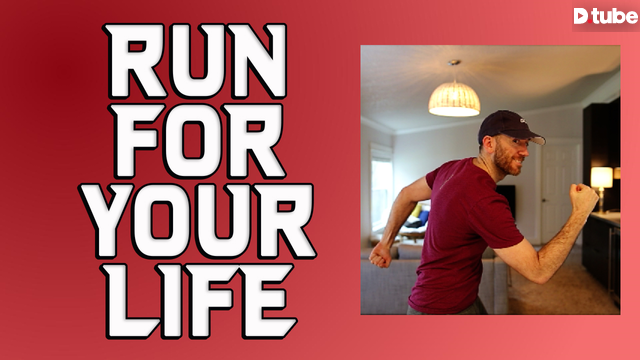 ---
Hi everyone!
Hope you're all well!
Welcome to my video made exclusively for D.Tube and Cinnamon
So, I went for my run just before and the thought struck me that running really is essential to our longevity. There is likely to be a situation in your life when your fight or flight survival instincts kick in... and if you're not able to physically run, then not only might you fail to save yourself in a situation, but you also might not be able to save a loved one. We have no idea what our future holds... but given the increasing chaos in our world (or maybe it's decreasing and we're just exposed to it more) is putting people just like us in danger, then we need to be able to be sure we can save ourselves if we need.
Be prepared is the famous Boy Scout model... but it's not just about having tools available, it's also about getting your body and your mind prepared for anything that comes along.
Thanks for watching!
---

Check out some detailed info at my EXHAUST page
Join me in testing out EXHAUST!

Australian Ninja Warrior | Australian Ninja Games | CryptoKicks

---
▶️ DTube
▶️ IPFS