Nick Hans - Bottle of Grain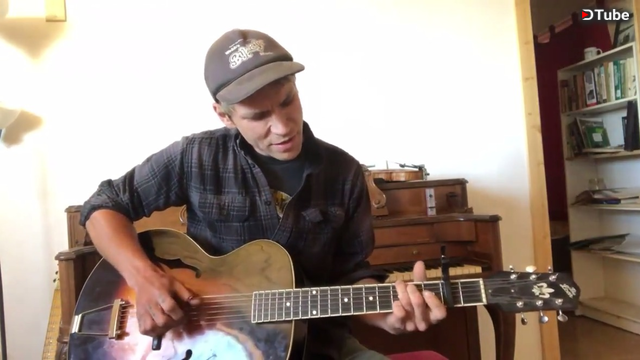 ---
I wrote this tune a couple of years back in New Orleans. I'm going to release it on my new album, which I'm hoping to release sometime in the next few months here on Steemit. Seems like a great platform for that so why not? I appreciate everyone listening to my music, giving me inspiration and showing me support.
Anyway. Some of you may remember that it was lumped into the bottom of my introduction post ... before I really understood anything about the platform. But I wanted to give it a post of it's own, add the lyrics, and get it moved over to dTube. Which is excellent and I want to start using for all of my music videos.
Gotta have the hard times cause they make the good times so sweet...
---
Woke up this morning grabbed my bottle of grain
I talked to Ollie bout his fastest train
I fell asleep down here in New Orleans
When I woke up I was back in Tennessee
Some folks they dream in all kinds of colors
All of my dreams just make me feel blue
They walk the fields in sun shining weather
I got the dirty old western cannonball blues
I got the western cannonball blues
I got the western cannonball blues
Won't someone please help me? I got the western cannonball blues
Holes in my clothes but I ain't got no better
Holes in my roof where the water drips through
Holes in my shoes but I've run out of leather
And if I had a dollar I'd give it to you
Some folks they dream in all kinds of colors
All of my dreams just make me feel blue
They walk the fields in sun shining weather
I got the dirty old western cannonball blues
I got the western cannonball blues
I got the western cannonball blues
Won't someone please help me?
I got the western cannonball blues
---
▶️ DTube
▶️ IPFS