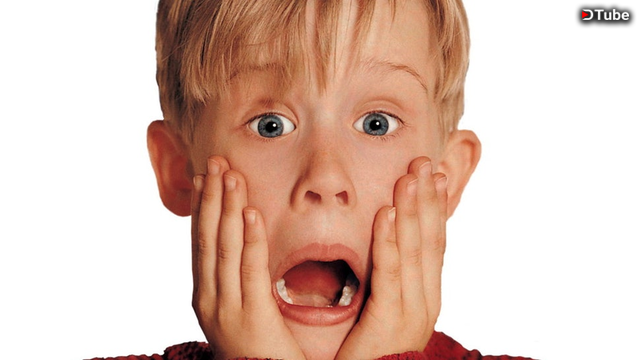 ---
Only AI Defense Project in existence, but I'm a scam!!!
PLEASE....gimme a break!
Youtube, or Google, just banned my Youtube account permanently and banned me from ever having another youtube account!!!!
https://dlive.tv/v/nanocheeze+PWGsGFqmg
https://www.bitchute.com/video/pHPwppDixqCz/
https://www.facebook.com/kenneththorson/videos/10102153327197289
Links above are alternates iof the rant above that I made about being banned before I found out why they banned me... I figured it was copyright shit...
Reason: They think my NanoCheeZe Project is a scam or deceptive business practice!!!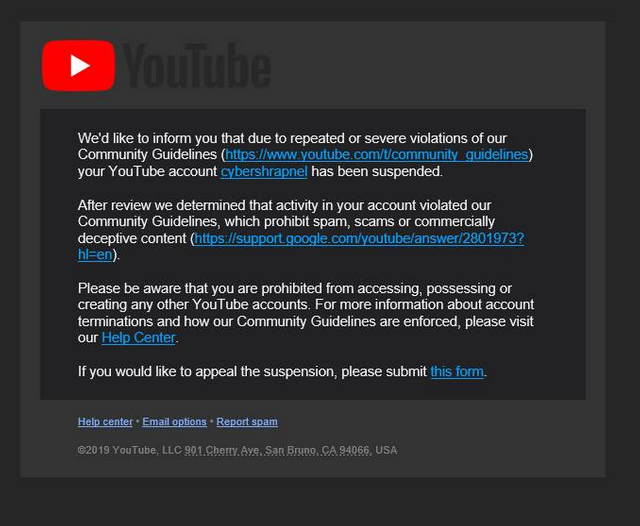 I have 3 problems with that!
Google as an AI company just declared another AI startup, a potential competitor, a scam, and then removed their ability to have public discourse!

No warnings, no discussion, no email, no phone call, no questions, nothing!!!!

My company is a legally registered C-Corp in the state of Oregon and I'm straight forward and open about everything including progress and ideas and plans... I am never deceptive about anything regarding my ideas. Also the project is officially recognized as an AI startup by the NVIDIA Inception program...
So my point being is that it feels very wrong that they can just declare me a bogus company and ban me from their platforms!
These social media platforms needs to be regulated yesterday!!!!!! Seriously!!!!
I knew when they banned Alex Jones, I literally knew they would come for me too eventually.... Me and my 106 subscribers lol.... JUST WOW!!!!
I'm honestly blown away by this!!!!!
---
▶️ DTube
▶️ IPFS