How To Buy Bitcoin and Alt Coins in Australia Using CoinSpot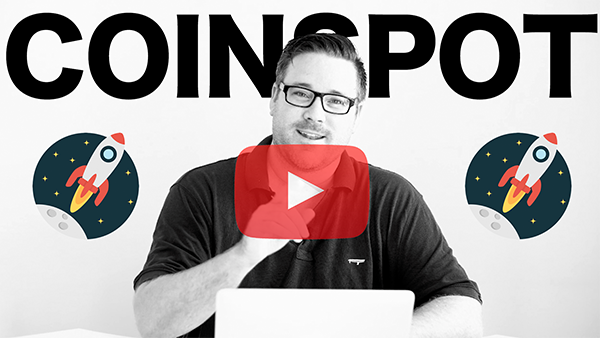 ---
Have you heard about investing in cryptocurrencies from one of your friends, coworkers or family before? I first heard about Bitcoin back in 2014 and immediately started my journey of investment. It was hard back then to do it, but now
times have changed and it's much easier to use your Australian Currency (AUD) to buy Bitcoin and other alt coins.
In this video I'll walk you through how to use CoinSpot to buy and sell Bitcoin and other alt currencies like Ethereum, Tron and Ripple with your Australian bank account. It's an easy process and one that could be quite profitable as we see a disruption as the Internet 4.0 builds itself. Industry will change over 2018 and I personally think it is a great time to invest this year.
Start by signing up for a free CoinSpot account: https://goo.gl/R82JwH
If you have any questions just drop a comment below.
Sign Up For a CoinSpot Account:
CoinSpot: https://goo.gl/R82JwH
Like this video?
Subscribe and Donate STEEM to @myday
Follow me on:
Linkedin - https://goo.gl/yBb6Ye
Steemit - https://goo.gl/JtB89D
D.Tube - https://goo.gl/ftyu8c
---
▶️ DTube
▶️ IPFS