The Avalanches - 'Since I Left You'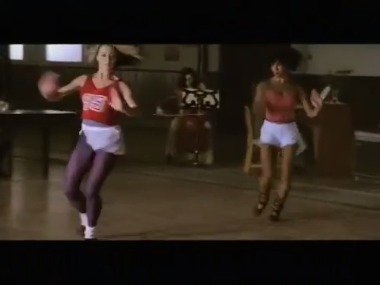 ---
The Avalanches perform 'Since I Left You'.
This song has always meant a lot to me after a friend of mine died tragically in a car accident. I had watched from my comfortable home as my friend traveled the world, filling his life with adventure. He worked on casino boats, worked on overland tours in East Africa, he was a purser on a luxury yacht that was hired by Russian mafia and so much more.
When I first saw this video, it made me think of him and his zest for life. Since his death, I've made it a point to do the things I have dreamed of doing. Life is full of color now. The drab greys are no more.
Listening to this song almost always brings a tear to my eye. The emotion is both happy and sad. I'm grateful for his example and sad for his absence.
---
▶️ Watch on DTube
▶️ Watch Source (IPFS)