I was sitting in one of my lectures a few weeks ago when a friend sitting next to me showed me a trivia game called HQ, that he'd recently started playing on his iPhone.
He explained to me, "It's like that game show, Who Wants to be a Millionaire, except it only consists on 12 questions with three multiple choice answers and the prize is usually around $2,500."
I gave him a skeptical look, responding, "There's no way that's real."
"Yep! It's real." He showed me his profile, "I've already won $85, and there's a new game starting in 3 minutes if you want to join"
He texted me a link to download the app along with his referral code. He explained, "Don't forget to use that code cause it gives me an extra life."
Still trying to grasp the concept of the whole thing, I asked "What's an extra life used for?"
He went on to show me, "It's for if you get a question wrong, instead of being eliminated from the game you can use a life to hop back into the game in time to answer the next question."
"Ahhh, gotcha" I responded. I downloaded the game just in time to hop into the live game show, and I started answering questions. I got to question four and had no clue what the answer, so I just quickly guessed and took my 33% shot at winning some of the prize.
I was eliminated, and thus began the obsession.
---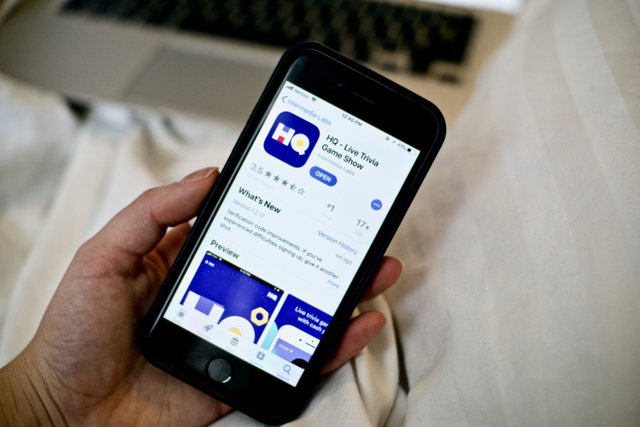 ---
HQ is an iOS app from the creators of late Vine app. (RIP Vine ♡). After founders Rus Yusupov and fellow co-founder Colin Kroll failed to maintain the fundings for Vine, I can only hope that they don't make the same mistake twice with HQ. Each week day at 3pm and 9pm EST and 9pm EST on the weekend, the game goes live with the host and goofy comedian Scott Rogowsky or British personality Sharon Carpenter.
The questions usually start off in easy to moderate difficulty level then the further you progress, they generally get harder and harder. Like a standard trivia game, the topics seem to jump around and with only 10 seconds to answer, it's close to impossible to try and find the answer online in that allotted time-slot.
Because of my lack of trivia knowledge and my lack of practice, I tend to be eliminated at around question 5 or 6. Even after I'm eliminated, I still like to pretend to play in my head and just guess which answers I would have picked for the final questions.
Yesterday I was only able to play at 3pm EST (or 1pm MST in my time zone), and I decided to screenshot the question I got incorrect, along with the questions following.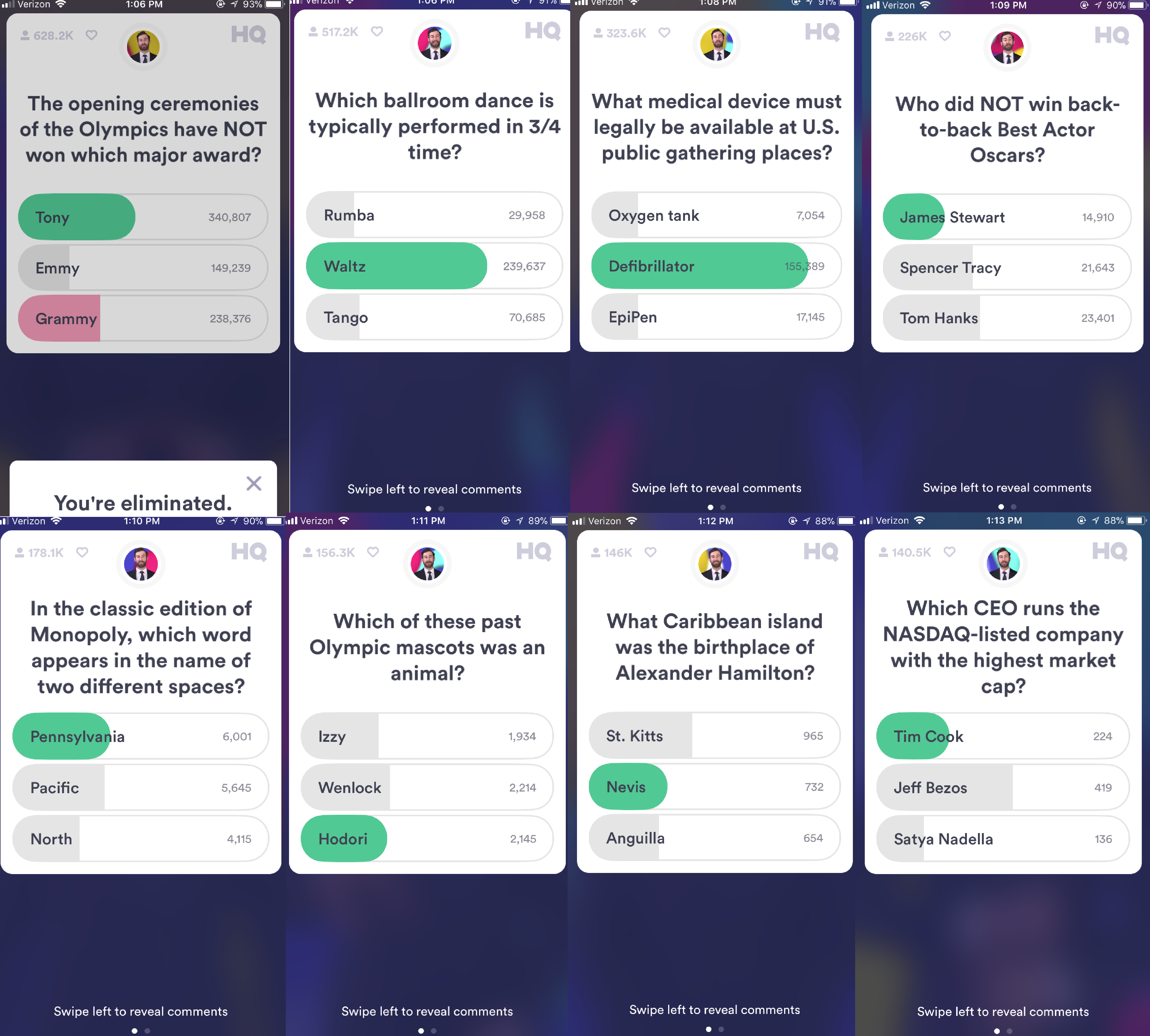 As the questions progress, more and more people are eliminated until the final question is answered correctly. The winner or winners split the prize for correctly answering all 12 questions and allocating 15 minutes of their day to participate.
I filmed a little example of the full game that I participated in the afternoon if you want to take a look: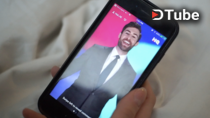 ---
---
▶️ DTube
▶️ IPFS
---
If the dtube link doesnt work, you can watch the video here:
___ And don't forget, if you're planning on downloading the app use my code "shewaslost"!
All images are my own © 2017-2018 MrsLauren