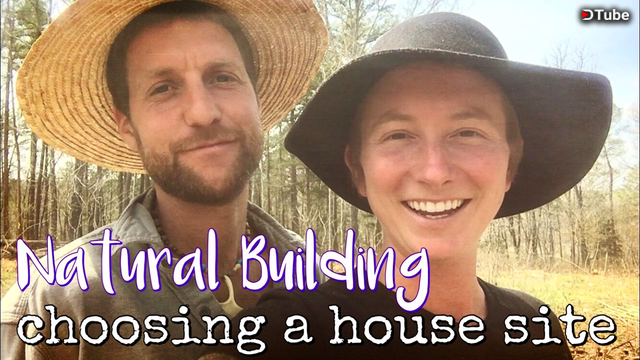 ---
The major project this year has in store for us is building a passive solar post and beam straw bale home.
Today we are laying out the footprint, an exciting step towards getting our house built!
We're been sitting with this decision for years now, "Where will we build our house?"
We have long considered this area the site of our primary forest garden and main living space due to rich soil, gently sloping topography, proximity to the creek, prime views and prime solar gain potential.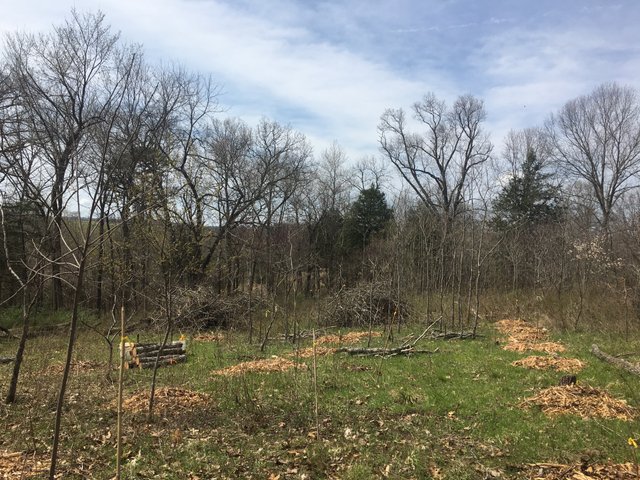 Quite a beautiful view- house sits just north of the Orchard (where we planted willow yesterday if you're following along!)
Today we are getting a more clarified idea of where the house will be.
The decision to build a passive solar house is a shoe in for us. We can get free heat from the sun- why wouldn't we design our home to capture, store and radiated the magnificent heat of the sun?
This means we will do best to orient our house on a long East/West axis and have the a large expanse of glazing on the south side coupled with great insulation and substantial thermal mass to store the heat.
Needs to be between: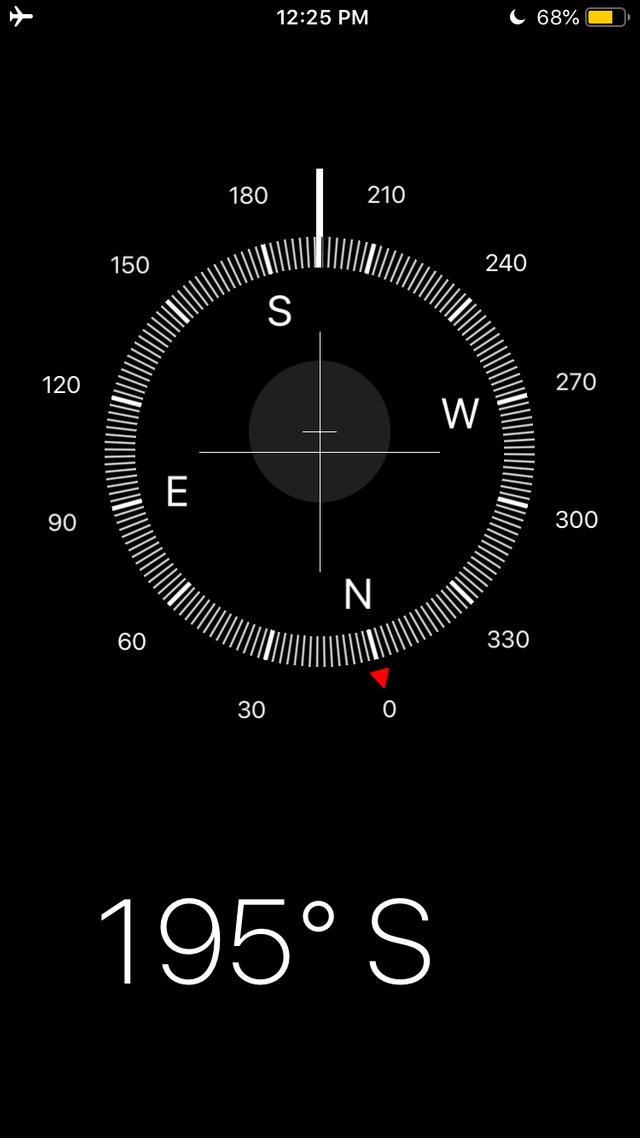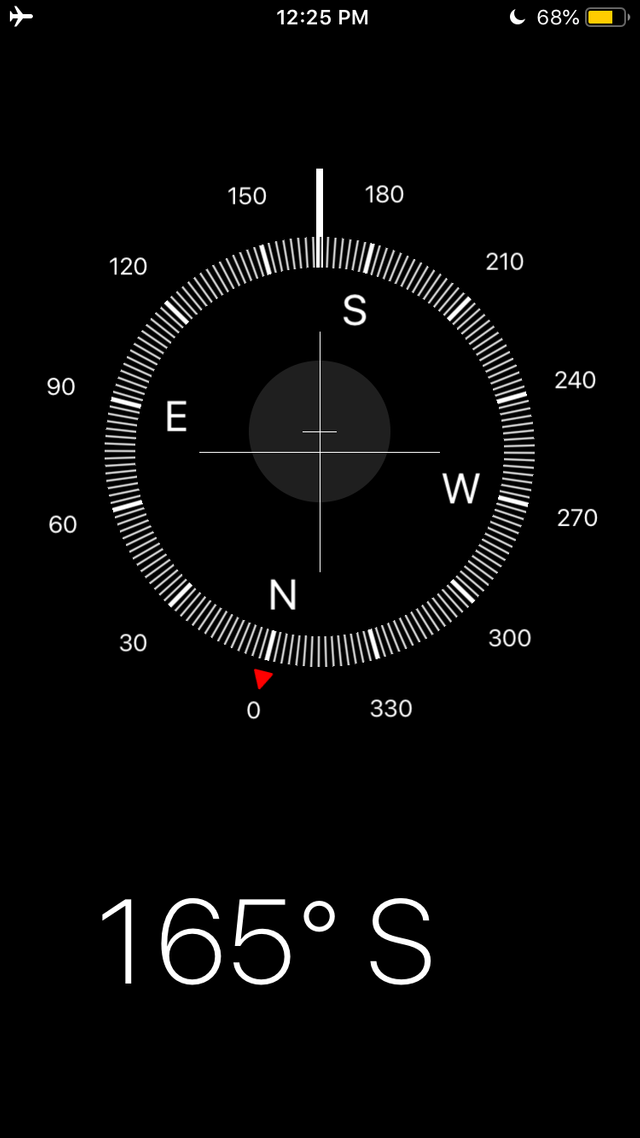 Being in the northern hemisphere, the south wall should face within 15 degrees of true south (at our latitude, the different between true south and magnetic south is less than 5 degrees) for maximum gain. We're using a compass to get a bearing for our southern walls.
---
The first steps of the design process have been completed, a foundation plan has been made and we have a few measurements to work with.
We have the outside dimensions of the foundation as well as a diagonal between corners. Using trigonometry (one of the ONLY time high school match comes in handy), we can ensure the layout is square and all corners are where they need to be before inviting a backhoe to move some earth.
This rough marking is going to allow us to get a better feel for the site, as we can now visit it and go through the motions of daily activities. We've already been watching and tracking the sun in the area, and now we can hone in on details. It is a very exciting moment to say the least!
Using flags and a 100 foot tape, we're starting to nail down where our house will lie.
We're aware of what a big disturbance the foundation will make on the land. Digging a 2 foot by 2 foot deep trench will make a big impact on the land, so we're planning carefully and sitting with our lay out before moving ahead.
Stay tuned as we make head way on our passive solar straw bale house.
---
▶️ DTube
▶️ IPFS