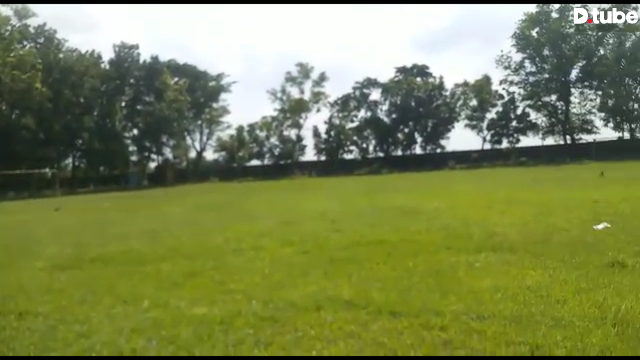 ---
Hello friends.
Good, morning.
Hope all you are well and enjoying your time.
Polyethylene, plastic coats, chips packets These things cause many damage to the soil. These waste materials may have a long time on the ground.
Plastic waste spread in the environment from different sources in different ways in different ways. The ocean currents, the uneven speed of the wind, and the spread of plastic waste due to geographical diversity. As the plastic wastewater. So it remains in the environment until it is recycled after creation. It is entering the diet of regular animals, which is very dangerous for animals. The waste of plastic waste in different ways is spoiling the environment.
Cleansing the chlorinated plastic toxic chemicals. Which mixes with surface water. Then, after taking the water of the water, it entered our diet. Because it takes 500 years to digest it. And in the same way we are getting damaged every day with water.
That's why we are working to remove these waste materials.
As you can see there are many polythene bags, packet of chips. These are very harmful for soil.
Today I am out to remove these.
I have collected all the garbage in one place. Now I put them in a bag.
---
▶️ DTube
▶️ IPFS