High Heels on Bitcoin - episode 10 - Lea Thompson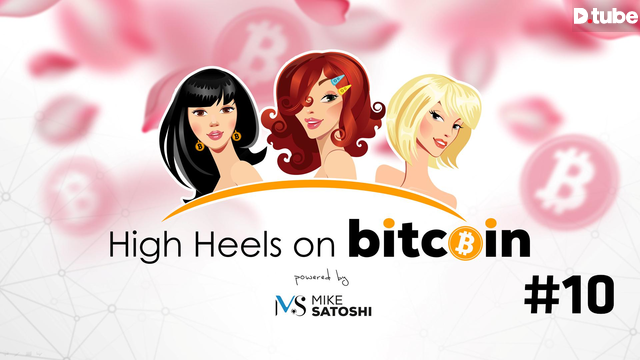 ---
High Heels on Bitcoin is the series where I interview women of blockchain and crypto world.
This time my interviewee is the one and only girl who has gone crypto - Lea Thompson. Girl of many talents. You can find her social media links below.
I hope you will enjoy this interview!
Lea's social media:
Twitter - https://www.twitter.com/girlgone_crypto
Instagram - https://www.instagram.com/girl_gone_crypto
Steem: https://steemit.com/@coruscate
---
If you would like to support my channel, you can send donation:
https://tipanddonation.com/mikesatoshi
lub PayPal: paypal.me/mikesatoshi
BAT/Brave: https://brave.com/mik813
Crypto wallets: https://cryptokoks.wixsite.com/mikesatoshi/dotacje
HARDWARE WALLETS:
Ledger: https://shop.ledger.com?r=6cb6a3b26bd6
Trezor: https://shop.trezor.io/product/trezor-model-t?offer_id=15&aff_id=2764
---
E-mail: [email protected]
Discord: https://discord.gg/pZFBgFj
Twitter: https://twitter.com/Mikey_Satoshi
DTube: