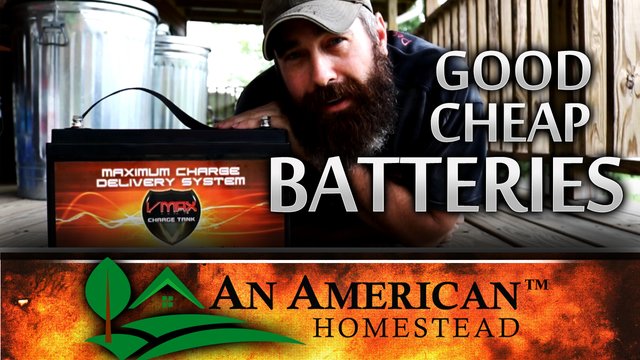 Watch SOLAR AGM BATTERIES - Finding Them Cheap - Ordering Batteries Online IS CHEAPER! [DTUBE VIDEO] video on DTube
---
The prices in the retail market for good AGM Solar Batteries is astronomical! You are going to pay an arm and a leg seriously. The little mom and pop solar retailers are going out of business because they are pricing themselves out of the market. The better way to build solar is to learn about it and do it yourself and shop around online for the cheapest prices.
We have not had a electric bill here on the homestead in 5 years and I like it that way. We have limited solar power to charge our devices and needed necessities. When building your solar project, please take the time to learn about batteries and how solar power works. AGM batteries are way more efficient than Lead Acid batteries and you will thank yourself 10 times over for getting the AGM type batteries instead of Lead Acid.
HAVING PROBLEMS VIEWING THE DTUBE VIDEO? THE UNLISTED YOUTUBE VIDEO IS BELOW - ONLY VIEWABLE ON STEEMIT
ENJOY THE VIDEO!
---


Visit Us Online: http://AnAmericanHomestead.com
---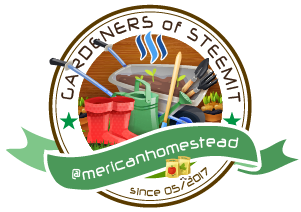 EVERYTHING IN THIS POST POWERED BY SOLAR