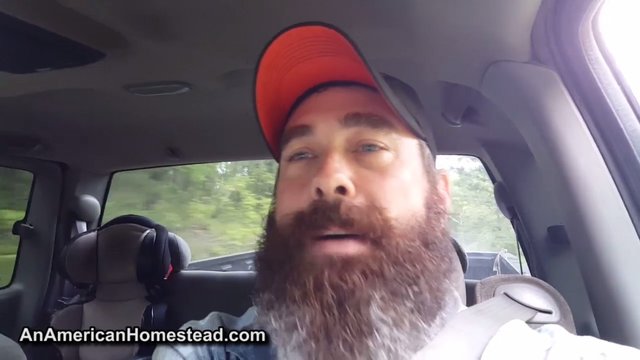 Watch Drive Time: YOUTUBE UPDATE On My Lock OUT - The Homestead Videos WILL NOT STOP! video on DTube
---
It looks like Youtube has put the halt on my channel officially. At least they are giving me time to back up and recover my videos. But they have made it clear that they don't want people like me on their platform and that is THEIR RIGHT to set those rules. Obviously if my channel was more focused on "Gender Fluid Makeup Tutorials", we wouldn't be having this conversation. But no, my channel is more about sustainable living and which ACTUALLY makes your carbon footprint smaller rather than just being a left wing snowflake that talks tough and attends Al Gore movies in theaters.
Heaven forbid you actually kill your own food and feed it to your family instead of buying it all at the grocery store. That will get you kicked off Google sure as shootin.
But we roll on. ALL IS WELL! We will keep making videos and posting them on Steemit for our (now slimmed down) audience to enjoy!
ENJOY THE VIDEO!
---


Visit Us Online: http://AnAmericanHomestead.com
---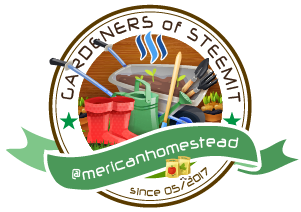 EVERYTHING IN THIS POST POWERED BY SOLAR