An abandoned club in Marsalforn bay, Gozo, Malta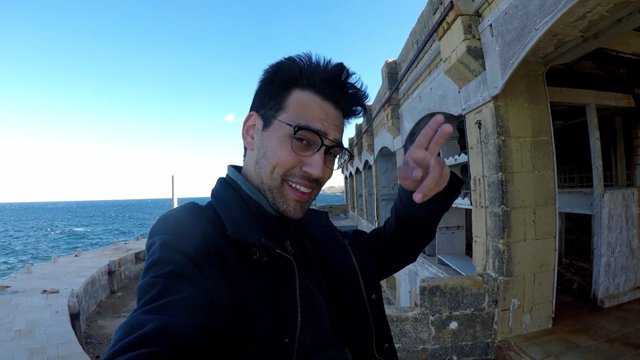 ---
Introduction to the trip
As some of you may know, my latest adventures have taken me to the small islands of Malta. I needed to escape the Belgian weather. Unfortunately, during my trip I have dropped my GoPro into the sea, including the SD-card so most of the footage has gone to the fishes. To be fair, if someone ever finds it, it's going to be one amazing video (I was still shooting when it dropped). With that in mind I would like to dedicate my Malta series to getting myself a new GoPro, haha!
On a positive note; I had some footage already saved on my laptop including the discovery of an abandoned discotheque in Marsalforn. Which you can check out!
This is the location of the discotheque. You can also find my other travels on My Personal Steemitworldmap!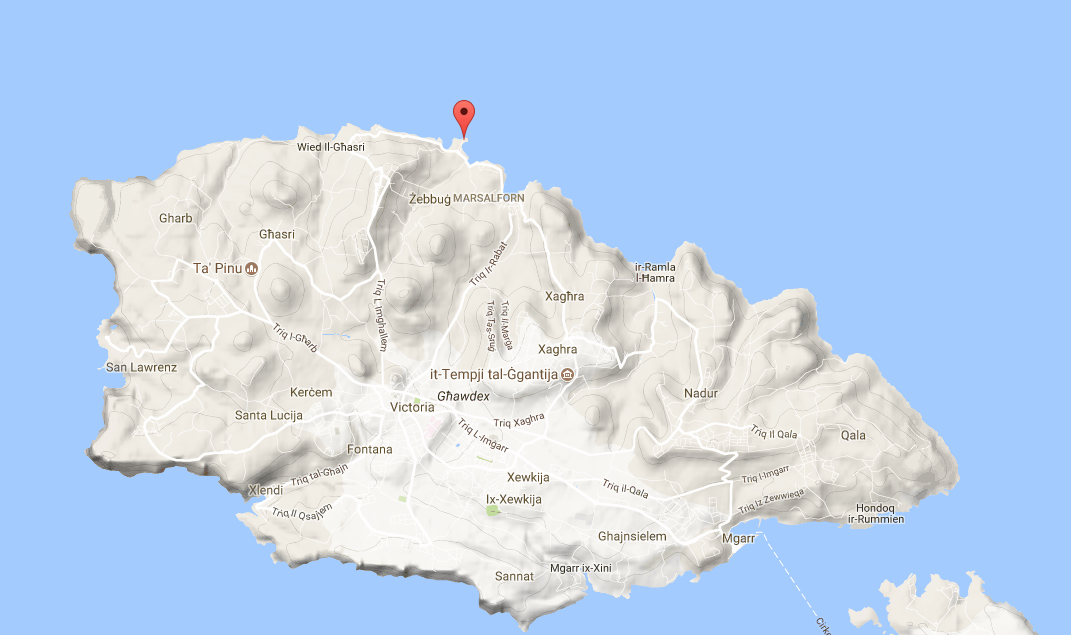 Marsalforn
Marsalforn is located on the smaller island Gozo in Malta. During summer this apparently becomes a hotspot for tourists (although that can be said for all of Malta). Luckily, I was here during the winter period, and there was barely anyone around, with the exception of a few locals hanging around, going through their day-to-day life.
The village dates back to the Roman times, if you wander around the coastal line, you can still see a bunch of salt pens that have been preserved and are still being used! You can also see some of these in the video. Until the 16th century it was one of the most important Maltese ports, but nowadays it's just a quiet village and the port is mostly used by local fishermen.
Most of the time, I tend to travel without planning everything out, it makes me live life from day to day more. Which I personally love. So when @gypsybird told me there was a top-floor airbnb with a terrace and beautiful views for €18 a night (so nine each), I didn't have to think twice.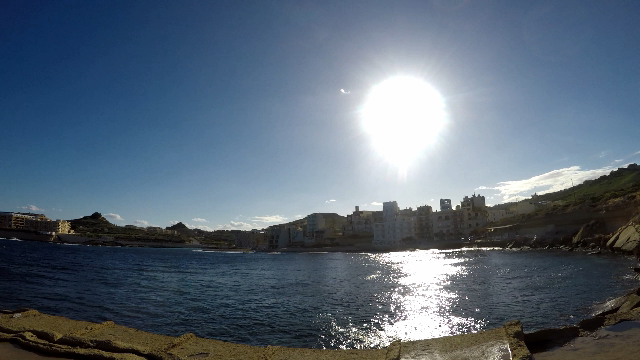 The abandoned club
After getting a good nights sleep, we decided to explore the area some, climbing over some rocks near the bay, we ended up at a ladder that seemingly went nowhere. Naturally I had to see what was on the other side! A lovely, but entirely run-down building, which we later discovered used to be discotheque "The Rook".
It took a while to find a way in - you'll see me stumble upon the slightly hidden entrance in the video - but it was 100% worth finding! You could clearly see that in its prime, it had to have been an incredible place. Now you can still enjoy the stunning views and some beautiful graffiti art.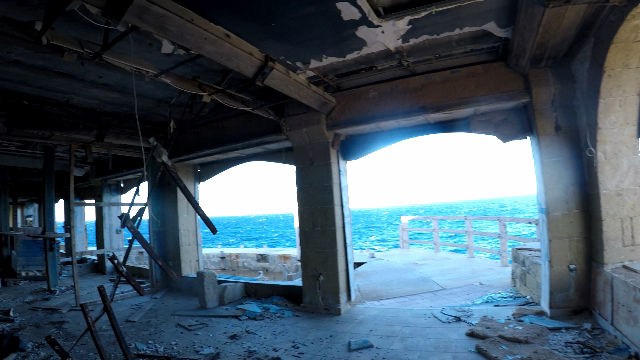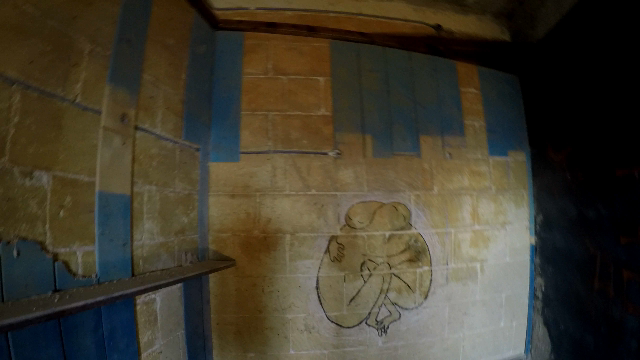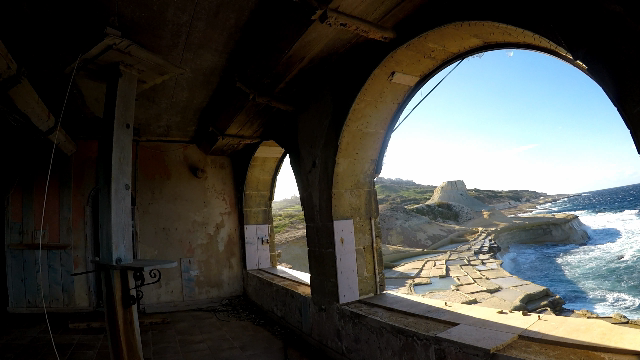 ---
Thanks for tuning in!