Shanghai Physical Gold Market in the Ascendancy.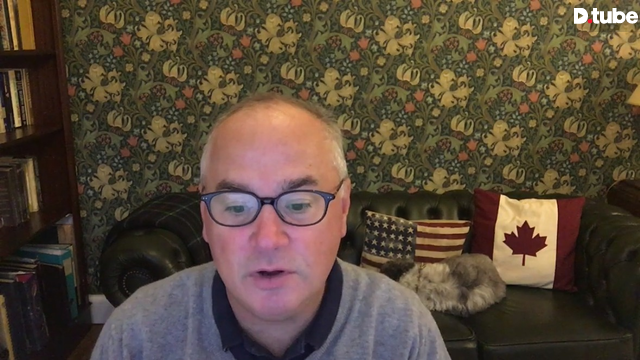 ---
In this report, I cover the early market action from London on Monday, October 14th, 2019. I look briefly at the precious metals, the stock market, the dollar, the bond market and the price of WTI and Brent crude oil.
Today being the launch of a cooperation agreement between the Shanghai Gold Exchange and the CME's Comex exchange I will talk about what that will mean to the gold market in general. The Comex gold futures along with the LBMA have been setting the price of gold for many decades. This price-setting mechanism recently has been proven to be heavily manipulated.
The Comex futures, even though it is technically a deliverable contract, trades like a bucket shop contract as there is hardly ever any physical gold changing hands and the same goes for the LBMA in London. So for all intents and purposes, the gold market price discovery is based on a paper price set by the bankers in New York and London.
The Shanghai Gold Exchange, on the other hand, has not been around for long but China is becoming the dominant force in the gold market and the SGE is actually a physical market. So my conclusion is that the fact that we will be seeing the Comex and SGE cooperate through listing new contract based on the Shanghai Gold Exchange price is a positive development for holders of gold as the physical market will become more important.
"SGE to Launch NYAuTN Contract, a Cooperative Project with CME Group": https://www.en.sge.com.cn/eng_news_News/543258
Use promo code maneco64 to get a 0.5% discount on physical gold and silver bullion purchases at https://www.goldinvestments.co.uk/
Support the channel:
https://www.paypal.me/maneco64
https://www.patreon.com/user?u=3730528
BITCOIN: 1AkNoKzbZXJ75BbeGkD2ekUDJQNWDrBgMA
BITCOIN CASH: qzfcsu05c9ephzv8qzl7ysvn4lfclzneescfhre4r5
ETHEREUM: 0xfffd54e22263f13447032e3941729884e03f4d58 LITECOIN: LY6a8csmuQZyCsBZbLDTQMRuyLdsW9g2na
DASH: XhxxKD8YHjAdE3hYG7AuCw4EwUrCjZWqGK
BAT Currency: Uphold a/c name maneco
---
▶️ DTube
▶️ IPFS