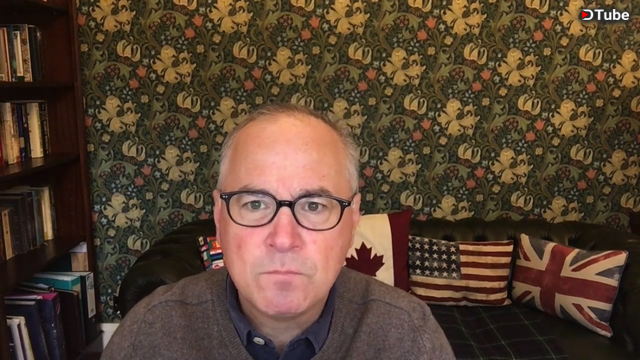 ---
In this report, I cover the early market action from London on Friday, March 22nd, 2019. I look briefly at the precious metals, the stock market, the dollar, the bond market and the price of WTI and Brent crude oil.
Today I look at the commodity market and in particular the CRB Index and how cyclical the commodity market is and has been in the past. For the last eleven years the CRB index has been depressed and hance in a bear market. Eventually, though this will lead to a shrinkage in supply as producers lose the incentive to produce more commodities and invest in the sector.
I point out that the cycles for commodities usually last from ten to fifteen years so at some point in the near future prices will start rising fairly quickly as the shrinkage in supply will lead to higher prices.
My conclusion is that the subdued commodities market has allowed the Central Banks and governments to get away with their money printing and deception about inflation but that when commodity prices start rising sharply the general public will start losing faith and confidence in the currency and the system. Unlike normal consumer price inflation hyperinflation is a different animal as it results from a revulsion by the public to the national currency.
Use promo code maneco64 to get a 0.5% discount at https://www.goldinvestments.co.uk/
Support the channel:
maneco64 store: https://teespring.com/en-GB/stores/maneco64
https://www.paypal.me/maneco64
https://www.patreon.com/user?u=3730528
BITCOIN: 1AkNoKzbZXJ75BbeGkD2ekUDJQNWDrBgMA
BITCOIN CASH: qzfcsu05c9ephzv8qzl7ysvn4lfclzneescfhre4r5
ETHEREUM: 0xfffd54e22263f13447032e3941729884e03f4d58 LITECOIN: LY6a8csmuQZyCsBZbLDTQMRuyLdsW9g2na
DASH: XgCTCWb
BAT Currency: Uphold a/c name maneco
CRB Index: https://www.bloomberg.com/quote/CRY:IND
---
▶️ DTube
▶️ IPFS