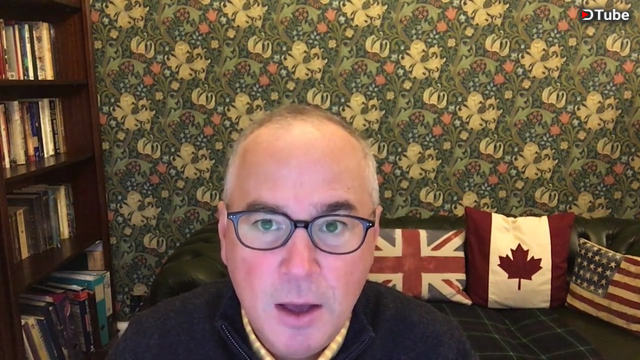 ---
In this report, I cover the early market action from London on Friday, January 4th, 2019. I look briefly at the precious metals, the stock market, the foreign exchange market, the bond market, the oil price, and cryptocurrencies.
Today I also look at some of the recent and upcoming economic data in the U.S. and the U.K. and how they could affect the markets. Later on today we will get the most important statistics for the markets in the form of U.S. Job data or better known as the Non-Farm Payroll numbers for the month of December 2018.
I also look into the precious metals with a focus on gold and how holding physical gold is the best way to ensure your wealth against not only economic and monetary uncertainty but also political, geopolitical and social upheaval.
Use promo code maneco64 to get 0.5% discount at https://www.goldinvestments.co.uk/
Support the channel:
maneco64 store: https://teespring.com/en-GB/stores/maneco64
https://www.paypal.me/maneco64
https://www.patreon.com/user?u=3730528
EOS: gmytknjugyge
BITCOIN: 1AkNoKzbZXJ75BbeGkD2ekUDJQNWDrBgMA
BITCOIN CASH: qzfcsu05c9ephzv8qzl7ysvn4lfclzneescfhre4r5
ETHEREUM: 0xfffd54e22263f13447032e3941729884e03f4d58 LITECOIN: LY6a8csmuQZyCsBZbLDTQMRuyLdsW9g2na
DASH: XgCTCWb
BAT Currency: Uphold a/c name maneco
---
▶️ DTube
▶️ IPFS