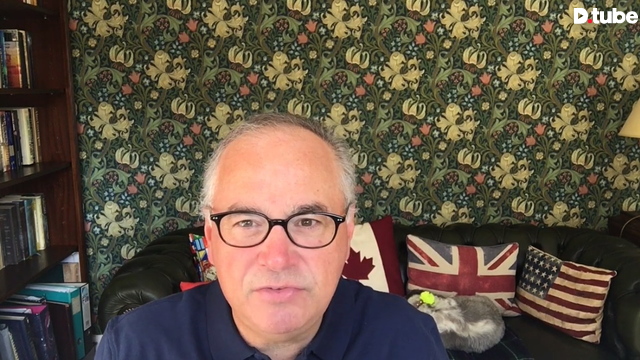 ---
In this report, I cover the early market action from London on Thursday, May 16th, 2019. I look briefly at the precious metals, the stock market, the dollar, the bond market and the price of WTI and Brent crude oil.
Today I look into the banking system and whether I think that the banks have been made safer after the banking crisis of 2008. Looking at recent news here in the U.K. it seems like nothing has changed as we are again people queueing or lining up at banks trying to take their money and property out of banks.
I go over the recent bank runs at Metro Bank which is a small institution that has lost almost 90% of its value in the last year or so as they had made a blunder about the risk classification of their loans. It is interesting that even though governments provide deposit insurance that people still do not feel confident about the haelth of Metro Bank.
My conclusion is that it is still too early to tell whether the problems at Metro Bank are isolated or whether they are part of a bigger problem related to Leveraged Lons. I think it is important to stay alert to these developments because the Crisis of 2008 was also supposed to be contained as Subprime Mortgage loans were not supposed to be a big problem either.
Use promo code maneco64 to get a 0.5% discount on gold and silver bullion purchases at https://www.goldinvestments.co.uk/
Support the channel:
maneco64 store: https://teespring.com/en-GB/stores/maneco64
https://www.paypal.me/maneco64
https://www.patreon.com/user?u=3730528
BITCOIN: 1AkNoKzbZXJ75BbeGkD2ekUDJQNWDrBgMA
BITCOIN CASH: qzfcsu05c9ephzv8qzl7ysvn4lfclzneescfhre4r5
ETHEREUM: 0xfffd54e22263f13447032e3941729884e03f4d58 LITECOIN: LY6a8csmuQZyCsBZbLDTQMRuyLdsW9g2na
DASH: XgCTCWb
BAT Currency: Uphold a/c name maneco
---
▶️ DTube
▶️ IPFS