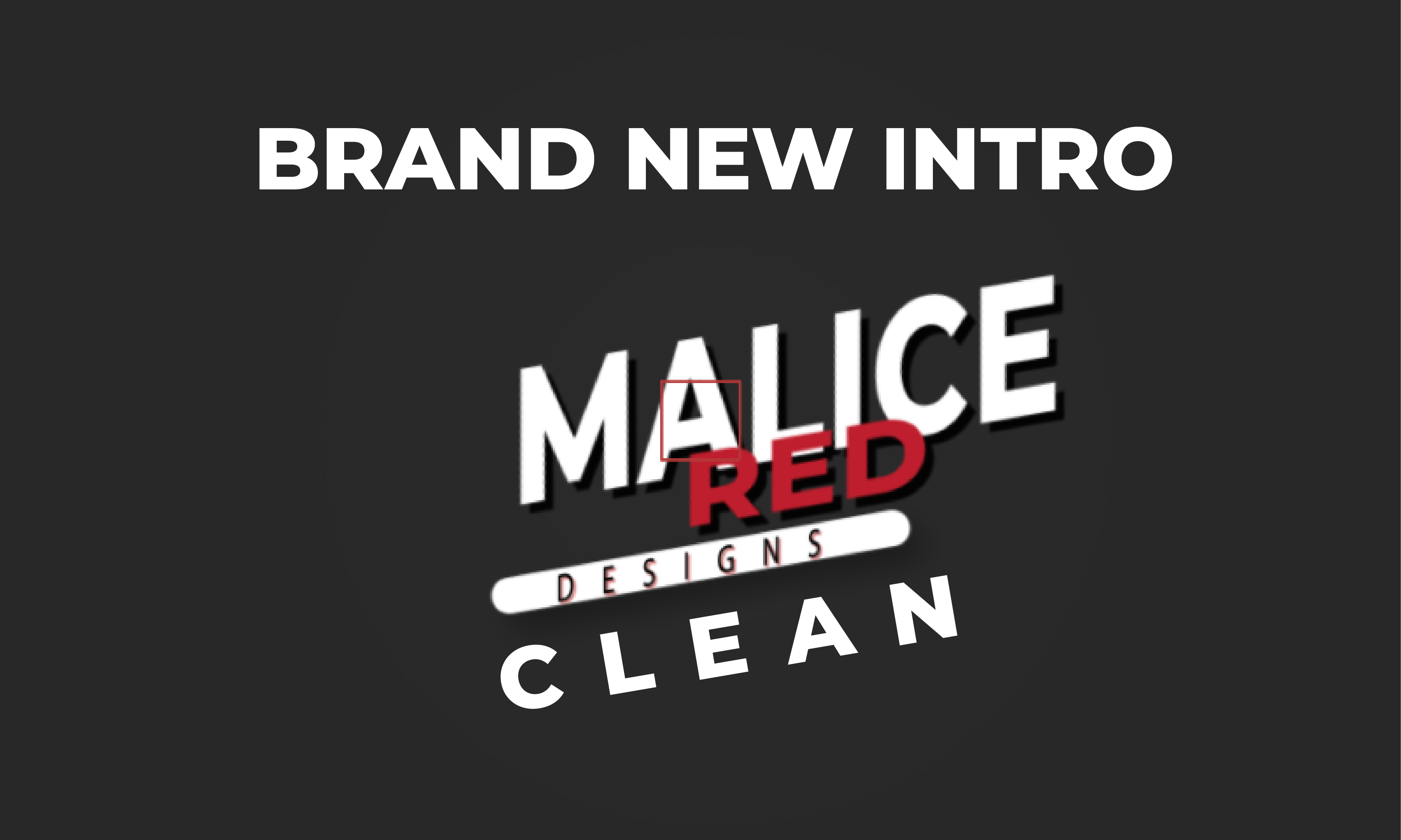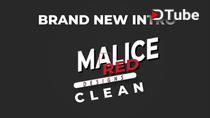 ---
The pursuit of perfection is as fleeting as the pursuit of happiness.
No matter how good you can get, you can always get even better.
For me, as a Graphics designer with tons of projects under my belt, I take my image very seriously. In fact, one of my strongest attributes (Or weakest) is my unwillingness to use OKAY material.
I know it sounds bad, but I won't associate with things that do not pass my quality standard. That being said, perfection is ever fleeting. Having a high standard, is a really good way to find yourself alone in projects, but, one of the pros, is that the quality of work is much better.
I present you guys the new and improved Video intro.
This is a collaborative work between @dee-y and myself.
So, I just want to give a big shout-out to @dee-y for bearing with me and helping me get this done. Thank you very much brother, I greatly appreciate all of your effort.
This introduction will be changed in the future, but for now, it serves as an excellent opening to all of my content, and will definitely not be something I will forget. (I had to learn how to use AE which took forever)
What do you guys think? Let me know below!
---
▶️ DTube
▶️ IPFS