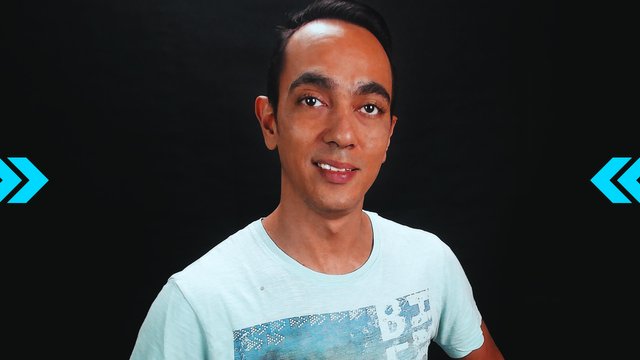 ---
Happy new year video where I wish you the best wishes but also new plans from 2018. I also plan to be active in Marbella like buddy crossing through the mountains of Marbella or flying over Marbella.
2018 is about you and you only and that is why is my intend is "selfishness". Balanced self-attention is not wrong at all. We all care about others, but what about yourself? Your goals and wishes have to be realized this year.
About Me/Lions Ground
https://lionsground.com/about/
Media
https://lionsground.com/media/
Testimonials
https://lionsground.com/testimonials/
𝗦𝗨𝗣𝗣𝗢𝗥𝗧 𝗠𝗘 𝗕𝗬 𝗝𝗢𝗜𝗡𝗜𝗡𝗚 𝗧𝗛𝗘 𝗖𝗟𝗨𝗕
Register, enjoy the privileges, and support me at the same time. Visit here: https://lionsground.com/register/ to sign up or for more information.
I want to thank the following members for their support:
𝘛𝘩𝘦𝘺 𝘤𝘩𝘰𝘴𝘦 𝘓𝘪𝘰𝘯 𝘊𝘶𝘣'𝘴 𝘎𝘳𝘶𝘯𝘵 𝘰𝘳 𝘩𝘪𝘨𝘩𝘦𝘳.
Anna
Blackcougar1959
Cajaho
Heather Stupelli
Jack Dale
Kellyeve Hammond
Peter Huygen
Ricky singh
Tyler12345
𝗢𝗥 𝗨𝗦𝗘 𝗣𝗔𝗬𝗣𝗔𝗟 𝗢𝗥 𝗕𝗜𝗧𝗖𝗢𝗜𝗡𝗦 𝗧𝗢 𝗦𝗨𝗣𝗣𝗢𝗥𝗧 𝗠𝗘
Donate PayPal: [email protected]
Donate Bitcoins: 1CjViGR25fX8GXWpmzUasKuvH1W7GxBU8N
---
▶️ DTube
▶️ IPFS