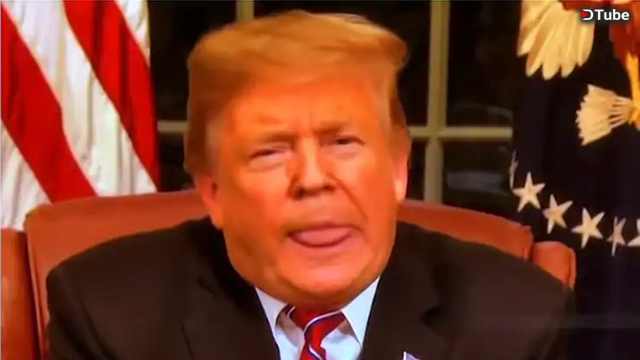 ---
Trump gave an address on Tuesday night addressing the illegal immigration situation on the southern border and MSM "fact-checked" him by making straw man arguments and asserting talking points that refuted little to nothing of what he said, such as claiming Americans commit more crimes than illegals.
MSM and the Democratic Party (nearly the same thing) make their arguments in bad faith and ignore or underreport illegal alien crime, including Americans being murdered, seeming to always take the side of illegal aliens rather than citizens.
Simply following the laws on the books is unacceptable to "liberals," who openly endorse illegal immigration, which drives down wages, enables human trafficking and drug trafficking and benefits rich individuals and corporations hiring slave labor as well as adding illegal votes for the Democratic Party, which rigs elections almost openly.
Also, any attempt to criticize this mass importation of slave labor is called "racist."
Asserting a globalist, anti-American agenda is much more important to Democrats and allies than representing the interests of Americans.
Support me on Patreon
Follow me on BitChute
---
▶️ DTube
▶️ IPFS