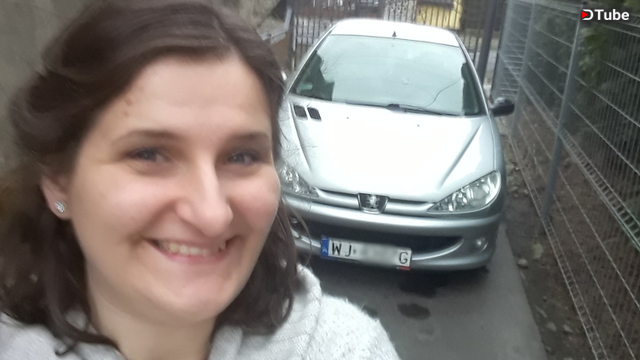 ---
Jak debiutować to solidnie!
Zapraszam na mój pierwszy filmik. Mam nadzieję, że to będzie udany początek ciekawego romansu z DTube. Mam poczucie, że początkowo gubiłam się w zeznaniach, a potem już jakoś poszło jak zaczęłam myśleć o tym co mówię. Wybaczcie mi czasem jakieś drobne przejęzyczenia, ale godzina albo za późna albo za wczesna robi swoje.
Jak się rozkręcę to może nakręcę coś o muzyce do auta? Póki co zbieram garściami inspiracje wszelakie by dokończyć chociaż pierwszą część "książki", bo chcę ją dla Was opublikować na Steemit. Chciałabym też kontynuować serię RPGową i... zobaczymy co tam jeszcze się uda!
---
▶️ DTube
▶️ IPFS