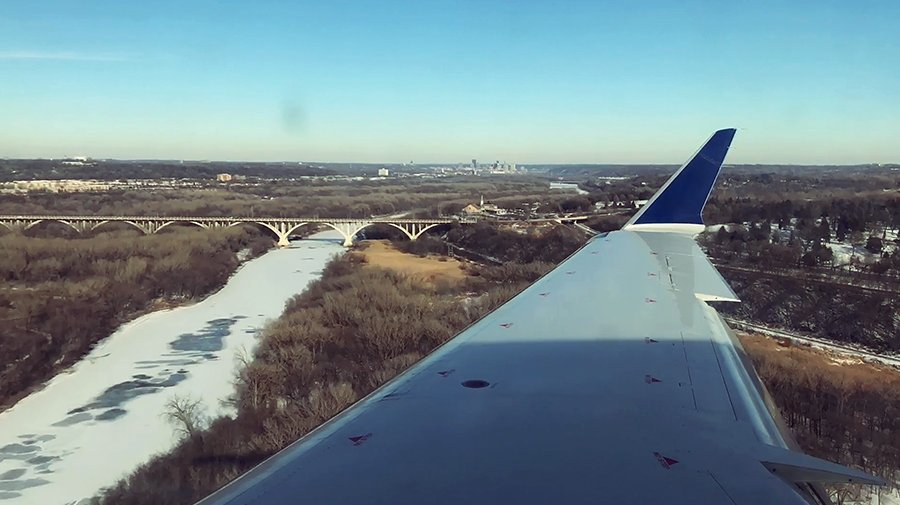 ---
Steemit! I'm back in Minnesota after a little over a week on the east coast, shooting throughout Pennsylvania and New York City! I've managed to keep up with nightly blog posts. Last evening, I slept on a friend's acupuncture table […I'm not kidding] in Midtown Manhattan and the apartment didn't have WiFi. I couldn't make it happen, but I'm here tonight staring at my screen through bloodshot eyes. It doesn't matter what shape you show up in…just that you show up, right?
I have some great stuff to share! This trip was hugely successful. I didn't make a lot of money, but the shoots and commitments I made really moved the needle career-wise, and for "Dark Pinup" with @wcpublishing. if you haven't already read my recent post, "New Year's tattoos and photography w/ Inkmaster winner @ryanashley!", please catch up on those New Year's goings on.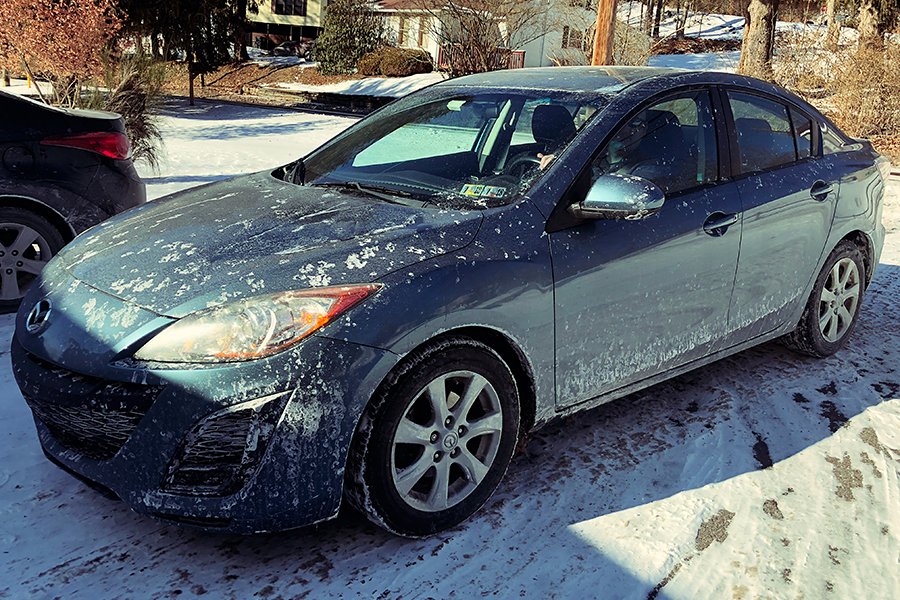 Highlights of these last few days include meeting up in Scranton, PA with our own @bryan-imhoff. We'd made tentative plans, that seemed likely to fall through with the impending Cyclone Bomb storm hitting the east coast. We were able to reschedule, however, and had a great time doing usual art guy stuff at my favorite local coffee shop, Adezzo. Unfortunately, I had a pressing print magazine deadline so I was editing instead of drawing, but there will be comic days ahead.
I made it to New York City and had brunch with my longtime friend Cora of The Lingerie Addict. I just wrote a two part series chronicling our last shoot together for her blog. If you'd like context on our friendship and collaborations together, that's a great read. We had breakfast at Kirsh bakery, caught up, talking art, career and society. I have an immense, deep respect for this woman and all she's accomplishing, and overall world view. I'm so glad we had a chance to catch up.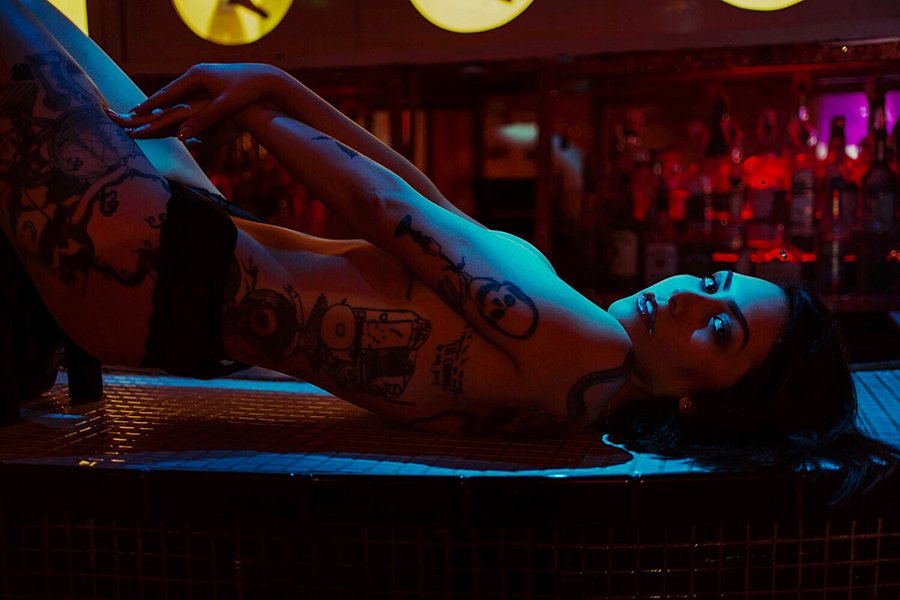 I went straight from there to Brooklyn to meet Danielle Otrakji at Beauty Bar. This shoot has been years in the making. I've wanted to photograph Danielle since I first saw her modeling work. This shoot was specifically for "Dark Pinup" and was everything I hoped it would be. Also a comic book illustrator, we had a chance to talk technology and digital art over steamed dumplings. I also gave her the elevator pitch on Steemit, so fingers crossed, she'll be joining the community sooner or later. In the meantime, here's a Steemit exclusive teaser from the shoot at Beauty Bar!
And with that, I'm going to bed. I'm exhausted. Thanks for staying with me during the travel. I post daily. For more photography, art, illustration and the stories behind the work, follow me here @kommienezuspadt!
---
▶️ DTube
▶️ IPFS