Shanghai Kung Fu!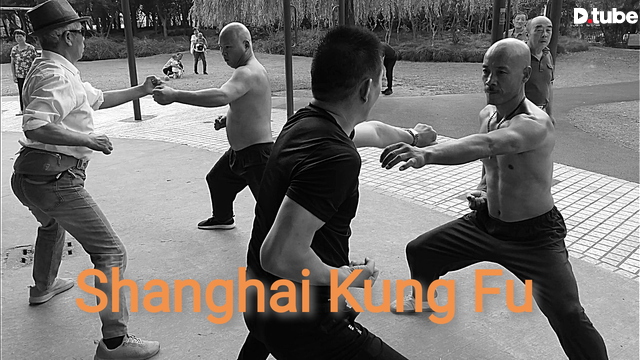 ---
I've been practicing Kung Fu in Shanghai for about 2 months and it's been pretty amazing! At 1st I thought that all Chinese people (if not most) would be outside improving their martial arts skills. Boy was I wrong. It was actually difficult to find people that do.
Now that I have after months of searching I almost regret it and love it at the same time. I regret it, because I currently find myself in so much pain after today's session. I love it, because it's always been my dream to learn it in China as I grew up watching Bruce Lee movies every Friday after school.
Surround yourself with people who are better than you at the things you are passionate about. Iron sharpens iron as skilled people sharpern others..
---
▶️ DTube
▶️ IPFS