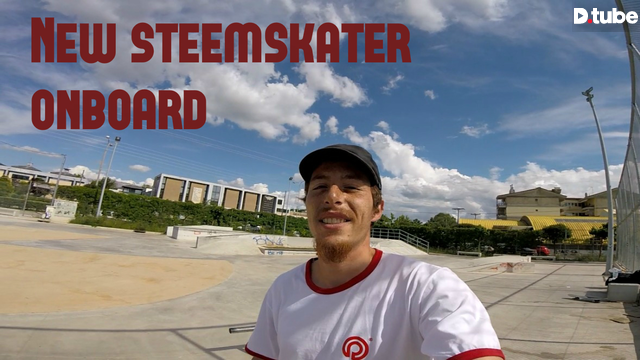 ---
Yo, what's up people?
First of all I would like to introduce you a new member that will be joining the @Steemskate family soon.
His name is Vagos and he is waiting for his account approval as I am writing that.
About today's skate sess, I was feeling kind of tired today.Both my legs are tired from daily skating and cycling so I wanted to take it easy.
Some grinds n' slides at the curb and a couple of tricks at the copying completed my skate hunger for today.
Tomorrow will be a new day and I hope I will be at my 100%.
My homie Vagos did his first ever bs nosegrind today. His face after landing it was shining. The feeling of success when you land a trick for the first time is priceless.
Skaters can understand what I mean.
Thank you all for watching and supporting me and if you want to see more skateboarding check out @Steemskate.
For any questions about @Steemskate , don't hesitate to ask.
Much love and stay safe.
Edit : @Knowhow92
Music : Umoja - Rabia
Find me here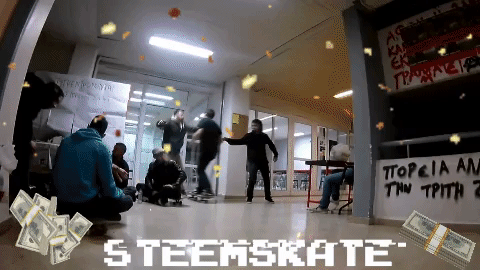 ---
▶️ DTube
▶️ IPFS