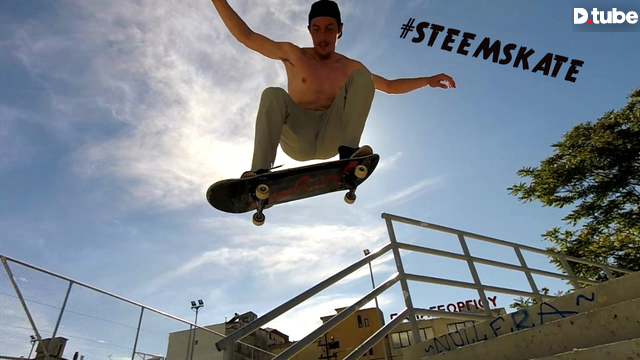 ---
Hello everybody.
I had an awesome day today.
The sun was burning and the sky was blue, no rain clouds like the last week.
After eating an satisfying breakfast, I rode my board to the local skatepark where I met my friend @Alexjay and started shredding all around the park.
Skating at midday while the sun is burning hot is tough.
Your brain starts melting from the inside and it's really tough to focus.That didn't stopped us though and we filmed some chill lines around the park.
I think summer is here so I better start getting used to that crazy hot weather.
I've been skating everyday and exercising a lot the last couple of weeks and I can really see a difference in my physical fitness.Next in line is to stop smoking.That's a tough one but let's see.
Thank you all for watching and supporting me all this time and if you want to see more skateboarding check out @Steemskate.
Have a great day and stay safe.
Cheers.
Filming : @Alexjay , @Knowhow92
Edit : @Knowhow92
Music : Shortie No Mass - Like This U Like My Style
Find me here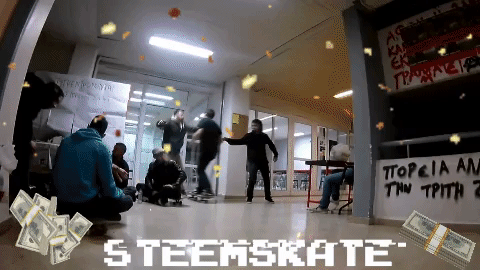 ---
▶️ DTube
▶️ IPFS