My first swim of the year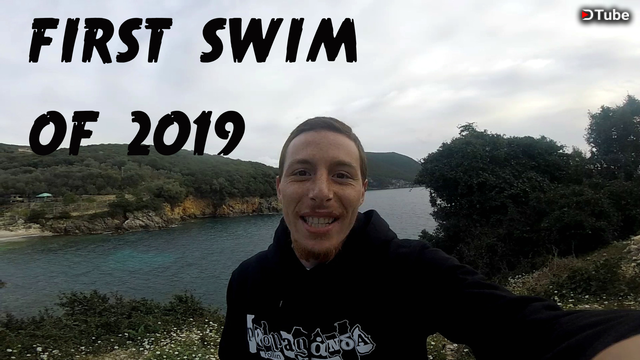 ---
Greetings to everybody.
I had an awesome day today.
It's Ash Monday in Greece, which is a Cristian day of penitence and national holiday.
There are several traditions that you can do this day but me, @tel.empathy and @illusivelf decided to follow none of these traditions and visit one of my favourite beaches, Agia Paraskevi, located near Perdika village.
After 90 minutes of driving, we were finally there.
Windy but sunny, the weather was on our side and we really enjoyed our day.
Something different is always good and entertaining.
We also enjoyed some traditional food called "Taramas" and a weird bread called "Lagana".
My "First Swim" record was in 3 April so I set the bars a lot higher this year.Hehe.
Let's see what will happen in 2020?Will my first swim be in Ferbuary??
Thank you all for watching and supporting me and I hope you liked this vlog I filmed for you.
Until next time.
Peace.
Filming : @knowhow92 , @tel.empathy , @illusivelf
Edit : @knowhow92
Music : Kωνσταντίνος Bήτα - το κύμα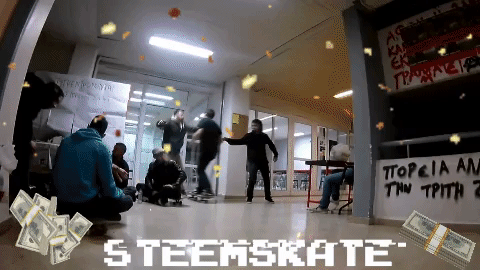 ---
▶️ DTube
▶️ IPFS