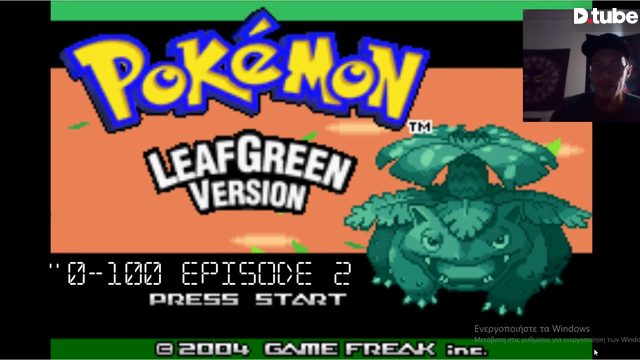 ---
Welcome to the 2nd Episode of "0-100".
Things are starting to get intresting. I caught a new Pokemon, battled some Pokemon trainers and crossed Viridian Forest. This place was full of dangers. Weedles throwing poison stings and making my Pokemon companions poisoned. Fuck. I had quite the fun playing today :D
Thank you all for watching my 0-100 Episode 2 and stay tuned, new episodes dropping every day.
Much love and stay safe.
Find me here
---