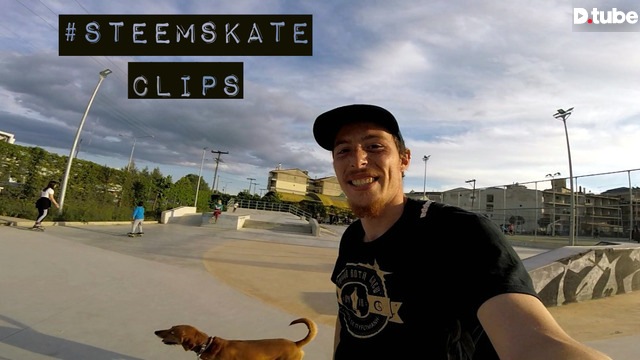 ---
Hello everybody.
"Today was a good day" as Ice Cube says not because I didn't have to use my AK but because we had a blast at the local skate park with my homies and fellow Steemians @Alexjay , @Papadog and @Medikalmike.
The day started kinda weird cause it was TOO DAMN HOT.
Don't get me wrong, I love sun but it's kind of weird for my body to skate with 25-26 °C while I have been skating with 12-18 °C until yesterday.
Besides the difficulties, I had a goal today to provide you and #Steemskate crew with a nice skate edit so here it is.
3 minutes of shredding by the fTR crew.Enjoy.
Thank you all for watching and supporting me my friends and check out @Steemskate if you want to see more skateboarding action.
Have a great day everybody.
Filming : @Alexjay , @Knowhow92
Edit : @Knowhow92
Music : Logic - Mama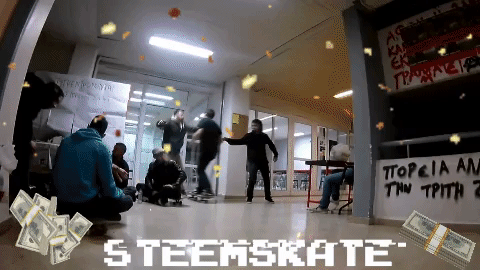 ---
▶️ DTube
▶️ IPFS