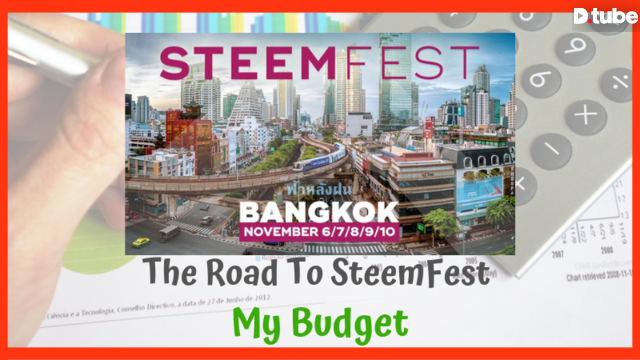 ---
Hi everyone! I am back again with another video and this time, it is a video for the Road to Steem Fest initiative by @anomadsoul. I have done two previous post when we had to write about our planning to go to SF and about the people that we wanted to meet.
It has been an interesting exercise so far and I feel that it has been useful indeed to keep up our enthusiasm for Steem Fest 4. Lately, with the prices of Steem and SBD, I have decided that I am probably going to pay for things that I need to buy NOW with fiat ie MYR (Malaysian Ringgit) for me. I am going to HODL my crypto assets for the time being except for my BTC! I might just sell those when the prices is right! (This is NOT financial advise as is my thought with regards to my own crypto assets.)
I am going to Steem Fest on my own! Yay! It's going to be a party! No kids for 7 days and I am so looking forward to this. Not to mention the awesome time I am going to have with the babes from Steemitmamas!
Ok let's get right into it! We are planning to stay in Bangkok for 6 night and 7 days which is from the 6th - 12th of August 2019.
The budget line items are as follows:-
The Grand Total being about MYR4600!
So there we have it, the start of my rough budget. Thanks for dropping by my little space here!
Xoxo
Khim
p/s What did your budget turn to be like?
pp/s I managed to learn a little bit of video editing too. There is soooooo much to learn! What do you think? Drop me a comment please! 1 SBI to the first 5 people who do!
images sourced and created on Canva
Music sourced from Youtube Creative Commons Music - Audio Library - Music for content creators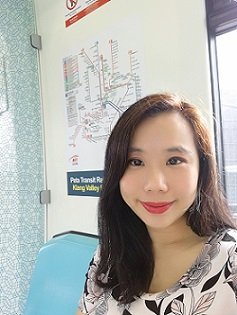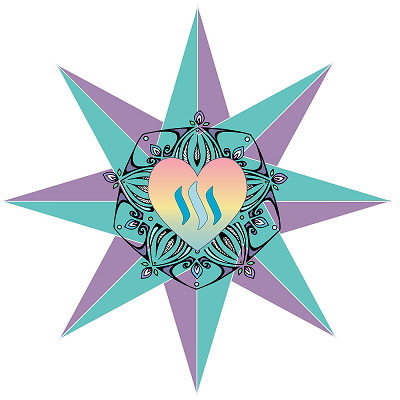 ---
▶️ DTube
[ ▶️ IPFS](