Those Annoying Crypto People | Comedy Skit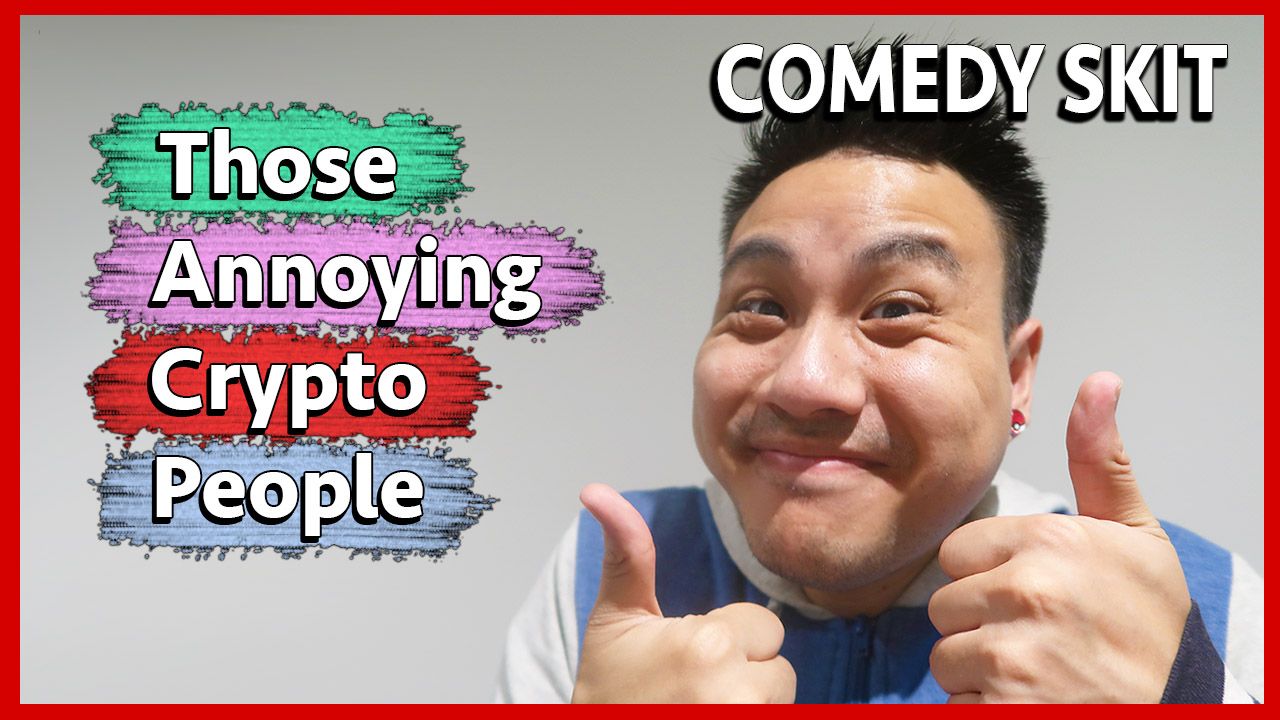 ---
Hey SteemSquad and DTubeNation!
Here's a somewhat relatable comedy skit about those annoying cryptocurrency people you'll meet in your life.
No apologies for the ending. It's just how my mind works sometimes haha.
Please say hi! I'd love to meet everyone on here and talk about cryptos and life 👊
Have a lovely day and hope you join me on this epic journey #GoSteem
---
Background Music by @maneki-neko
https://steemit.com/@maneki-neko
"My Heart will go on" instrumental

Join the DTube discord:
discord.gg/dtube
---
FOLLOW MY CRYPTOCURRENCY JOURNEY SO FAR
Vlog #57 - Giving You All My Media Knowledge

Vlog #56 - Learn the DTube Etiquette

Vlog #55 - "Downgrading" Your DTube Content

Vlog 54 - Being Efficient While… Oh, Look! Outdoor Cabin!

Vlog 53 - This Community Was The Missing Piece

Vlog 52 - Finding the balance your life