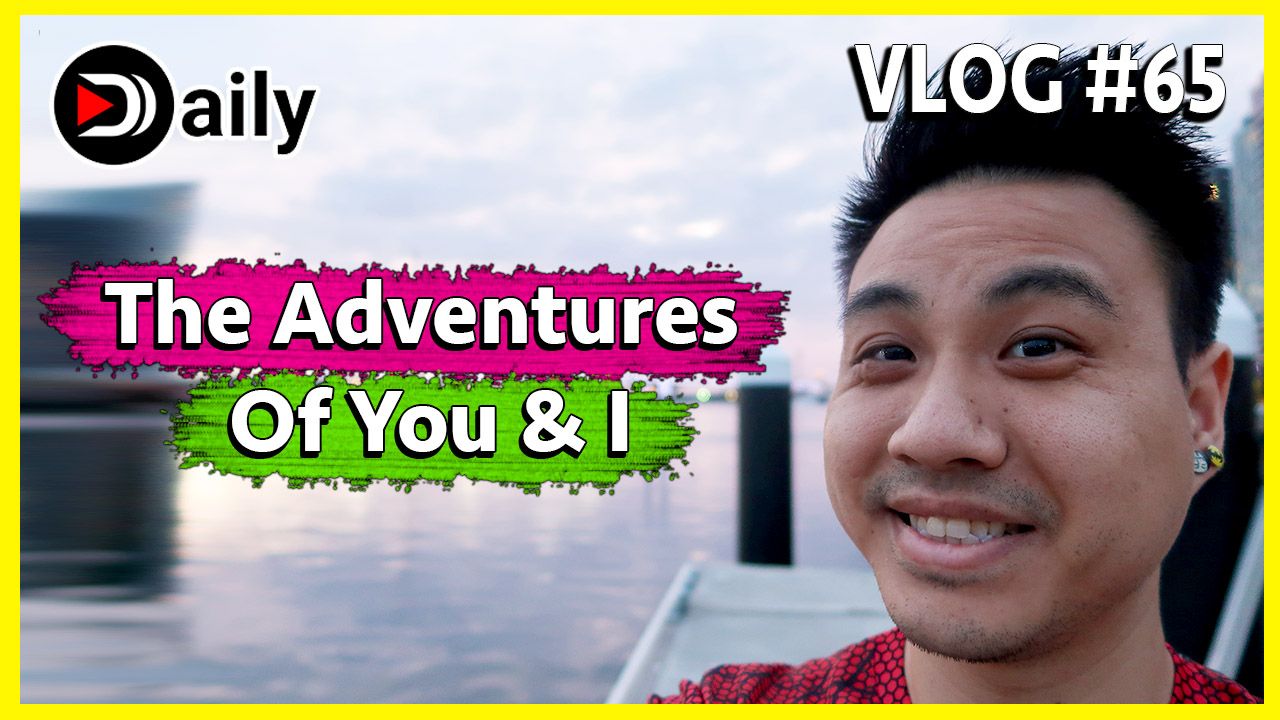 ---
Hey SteemSquad and DTubeNation!
Here's the thing - This journey you & I are on feels like an ongoing tv series. I've shared more things with you than anyone knows in real life.
You'll get to see all the precious moments I share on this wonderful platform and I'm so excited for that!
Oh the places we'll go.
Please say hi! I'd love to meet everyone on here and talk about cryptos and life 👊
Have a lovely day and hope you join me on this epic journey #GoSteem
---
Join the DTube discord:
discord.gg/dtube
---
FOLLOW MY CRYPTOCURRENCY JOURNEY SO FAR
Vlog #64 - March Is My Creative Month
https://d.tube/#!/v/kevinli/uvn05v85
Vlog #63 - FebruaryCheck-In: Rise of DTubeDaily
https://d.tube/#!/v/kevinli/xpa7ozth
Vlog #62 - REP LEVEL 60! Celebrate Your Short Term Goals
https://d.tube/#!/v/kevinli/wgcjjwib
Vlog #61 - 5 Equipment Upgrades You Need Right Now!
https://d.tube/#!/v/kevinli/hzi71sge
---
▶️ DTube
▶️ IPFS