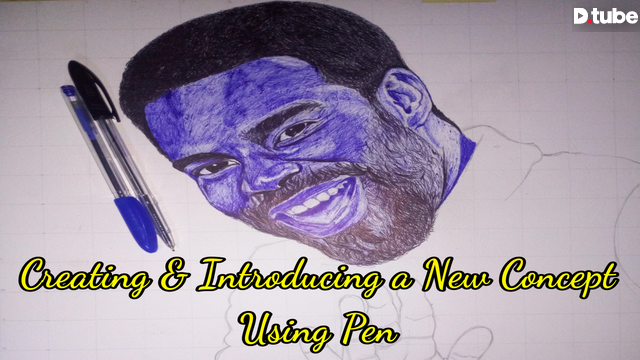 ---
Creating & Introducing a New Concept Using Pen
Most artists are often scared of using pen to draw because they always think of how to correct their mistakes when they use them unlike when they use erasers to erase pencil sketches.
To my best understanding about drawing, I have learnt to be creative even when I make mistakes in the process of my art production. This video you are watching is one I made just now and I want you to know that in the pen sketch,there are mistakes but if you aren't so observant, you will never notice it. Every mistake in drawing makes up a new concept and that is really what art is all about. Art shouldn't just be represented but must have new and great concepts in them passing across certain informations about the piece.
With love,i will appreciate your support in votes/comments/resteems.
I remain @kayda-ventures
Thanks for watching in my vlog for today. One 😍
Peace Out
---