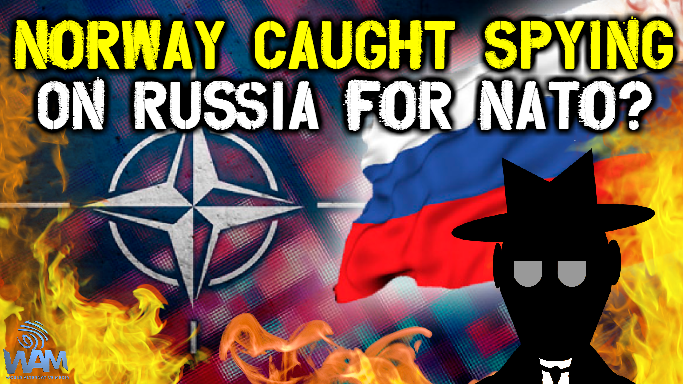 ---
One of our recent video reports!
See the original article below:
Josh Sigurdson talks with author and economic analyst John Sneisen about Frode Berg, a Norwegian Border Inspector who John had once known in Norway who was recently imprisoned in Russia for spying.
Berg was prominent among Norwegian military along the Norway/Russia border and while in Moscow was caught carrying state secrets. The big question is, who was he spying for? Norway? It gets a lot more complicated than that.
For years, NATO and globalism intelligence apparati have been gathering secrets and spying on Russia in their attempt to create instability between the two countries as the European Union continues to gather ground as their own military is built in order to shove the Russian bear. This is happening at the same time as Canada pushes forward Operation Unifier which aims to gather Canadian troops around the Russian border.
For many years, the Russian border has been co-opted by NATO with a missile shield which stops missiles from leaving the border but doesn't stop them from entering. This is effectively an act of aggression in itself.
This is all happening at the same time as relations are at their lowest since the 1960s, the North Korea fearmongering heats up and problems persist between the United States, China and Iran.
This is the perfect script. A populace in fear is a populace in servitude. We end up being pawns to be sacrificed for the king and the queen in the military industrial complex's goal of absolute instability and monetary control.
Stay tuned as we continue to cover this important issue.
---
▶️ DTube
▶️ IPFS