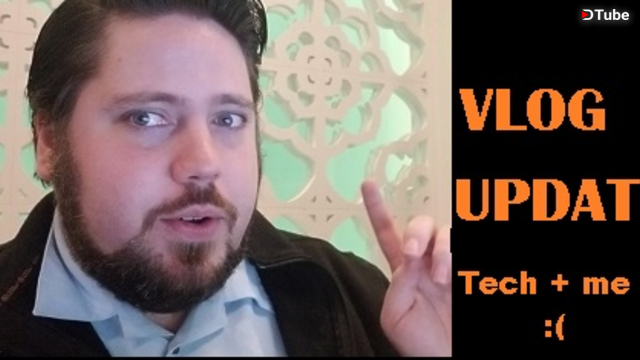 ---
Technology & I DON'T MIX
That's how it feels, at least.
I'm back from my surprise trip, however some of the excitement has faded since I am unable to property edit the footage using the software I recently purchased.
The program is called, "Any Video Converter" and it is able to convert between dozens of file formats and it also carries the ability to cut and edit videos as well - which is what I'm DYING to do.
Either way, it's not all negative - Live & Learn
I did have something to say that wasn't just me complaining about my technological illiteracy
SO
QUESTION
Voting Power - how do you manage it so you're not constantly depleted of voting power?
There's just so much great content on here that I find myself upvoting almost everything I find, but that leaves me sooo depleted.
Anyway, thanks for sticking with me - I can't wait until I am able to produce edited videos on a regular basis.
I have ideas for a wicked vlog intro, and I've nabbed up a juicy supply of royalty free music.
I'm ready to pour myself into this incredible ecosystem.
If you have any suggestions of what programs you use, or if you have any advice for new users like myself trying to break into the Steem Vlog sphere - again, I'd love to know your thoughts down blow.
Thank you again, and have yourself a great day!
~ AiSC
---
▶️ DTube
▶️ IPFS