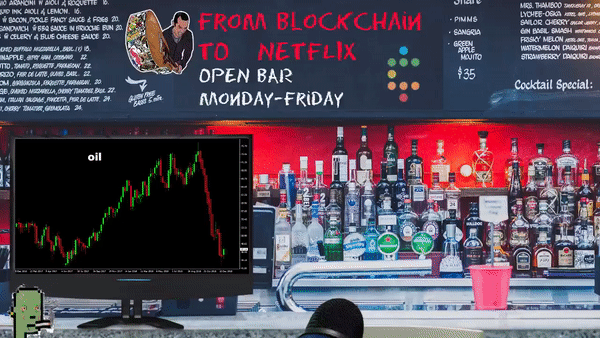 Catch all episodes in audio format on CHOON
FROM BLOCKCHAIN TO NETFLIX is a show about financial markets and trading for the super serious, that attracts clowns, morons, idiots and anything but the super serious, while rarely ever getting to financial markets and trading.
JOEL KRUGER is your host. He's kind of a big deal and was just listed in MarketWatch's 50 most important people for investors to follow on Twitter. Joel is also an imbecile. VIEWER DISCRETION ADVISED.