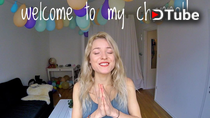 ---
Hi, and welcome to my channel!
My name is Jessica Lee Brooke and for the past 2 years I have been traveling our world on a very low budget, creating abundance, thriving on a high-quality, plant-based vegan diet, connecting with incredible people and have amazing experiences every single day.
I believe that through sharing our stories, we multiply our experience and I have deliberately created a life that is worth sharing with you guys.
I believe that anything is possible and that through actively taking inspired action towards our dreams every day, we can have, do, or be anything.
I hope that through sharing my experiences and knowledge, I can encourage you to dream a little bigger and empower you to realize your fullest potential.
I want you to ask yourself what you personally find meaningful in your own life and to inspire you to purposefully cultivate more of these experiences.
In my videos, I share my tips, advice, and experience of long-term travel that supports complete holistic wellbeing while also caring for our beautiful planet.
You too can live the life of your dreams and I believe the best way to show you this, is to lead by example.
Thank you for all of your support and for sharing my journey with me by subscribing to my channel.
Sending you all of my love, and I'll see you soon.
NOTE: video originally posted on YouTube.
My channel: https://www.youtube.com/channel/UCabOTBE6Uk5mNwPLQT88C7g
CONNECT WITH ME ✨
Facebook: Jessica Lee Brooke
https://www.facebook.com/jessicaleebrooke/
Instagram: @jessicaleebrooke
https://www.instagram.com/jessicaleebrooke/
THANK YOU FOR YOUR SUPPORT 💛
I'm always open to and grateful for any & all gifts and support from the universe and fellow earthlings.
BTC: 1DdekJ17JpgGU67njYqyLEaPP23ahiNpfU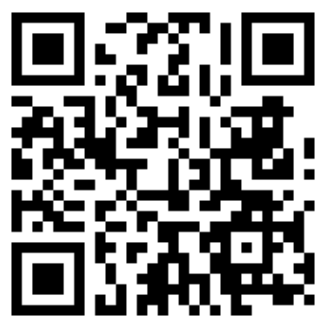 ETH: 0x5e6d3af4dc9d179b0fbc046bccb2f4f210085f31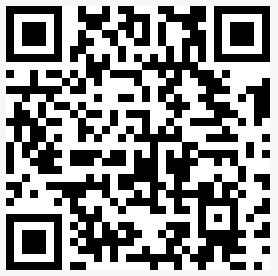 ---
▶️ DTube
▶️ IPFS