Tomas George and I were filming a course yesterday which included this failed outro video we hope you enjoy! Uploaded exclusively to https://dtube.video!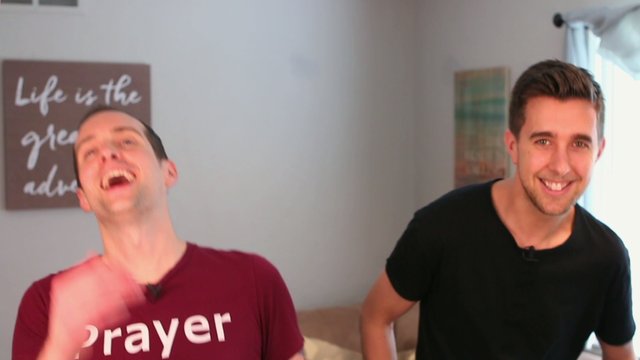 Watch Thank You for Watching FAIL! video on DTube
---
Background
We were filming this video to use at the end of a video we would put on YouTube were Tomas would then explain that the course was available on his website. Somehow Tomas missed one of the very last words and then dropped an f bomb out of no where which was amazing because neither of us curses that much any more. As we can see from the screenshot, I totally lost it laughing and wanted to put that as the actual outro for the video. Tomas asked for another take and I thought maybe this would make a good video for DTube?
We have a lot of fun filming our course. Where there is joy in work, the work tends to be enjoyed by others?
Love,
Jerry Banfield