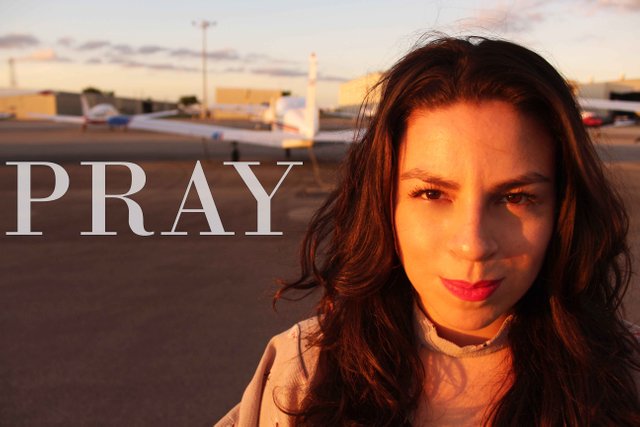 ---
Thanks for watching!! As always Like, subscribe and share this video.
Go Fund Me: https://www.gofundme.com/jeanramosviolin
BUY MY EQUIPMENT:
-Camera: http://amzn.to/2jyIp4W
-Tripod: http://amzn.to/2kUWaYy
-Violin: http://amzn.to/2kTRZzq
-Lighting kit: http://amzn.to/2kVeYHl
-Backdrop: http://amzn.to/2kuL0fl
-Black Backdrop fabric: http://amzn.to/2kuraAZ
Follow me on:
Patreon: https://www.patreon.com/Jeanramos
Facebook: https://www.facebook.com/JeanRamosViolin
Instagram: https://instagram.com/jeanrc7/
Twitter: https://twitter.com/JCRC7
Snapchat: https://goo.gl/II2B8k
Donate Bitcoins: 3HdVMt3FXQoVjj5GiWnfSYfLhZ7jD7R9VY
Intrumental produced by Piano Nest:
No copyright infringement is intended. Copyright of the song belongs to the respective owner of this song.
---
▶️ Watch on DTube
▶️ Watch Source (IPFS)