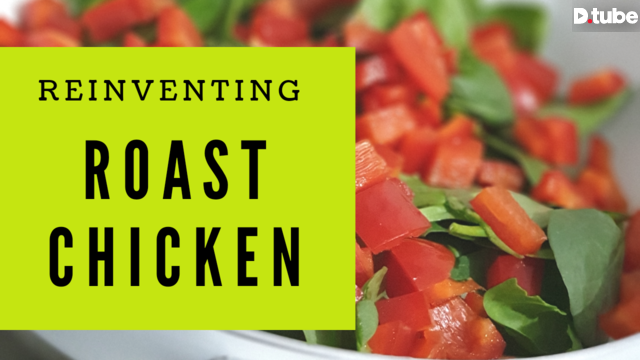 ---
❤ Ola Foodies ❤
I decided to cook a stuffed roast chicken recently as the weather was perfectly overcast and suited to a roast. There was a fair amount of the chicken left over, I decided to reinvent it. As I have mentioned before, I am very much a waste not, want not kind of girl…
Jude and I are both complete pasta fanatics, so needless to say, ANY night is a good night for pasta… and what I love about my son is that he likes it as simple as I do. I decided to sautee some diced bell peppers with some baby spinach.
Something I discovered recently, is that slightly wilted spinach is actually a lot better for you than fresh spinach – and the same goes for tomatoes, apparently… I am derailing haha… ok so yes, I sautéed the peppers and the spinach and then tossed in a little bit of the chicken which I just roughly shredded.
Tossed that around for a few minutes and then served it with the egg noodles and a nice generous dollop of olive oil. It was "simply delicious" – and as a bonus, there is still just enough chicken left over to rustle up a few chicken mayo sandwiches for my little man. One roast chicken… many meals ;)
❤❤❤
Until next time...
Much Love from Cape Town, South Africa xxx
Jaynielea
FOUNDER OF THE POWERHOUSE CREATIVES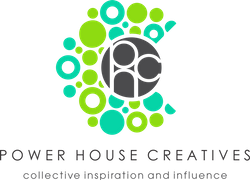 A community of individuals who are dedicated to producing quality content
which adds value to the Steemit platform and beyond.


AUTO POST FROM INSTAGRAM TO STEEM
IF THIS IS TAGGED AS A PHOTOGRAPHY POST, ALL IMAGES ARE MY PROPERTY
---
▶️ DTube