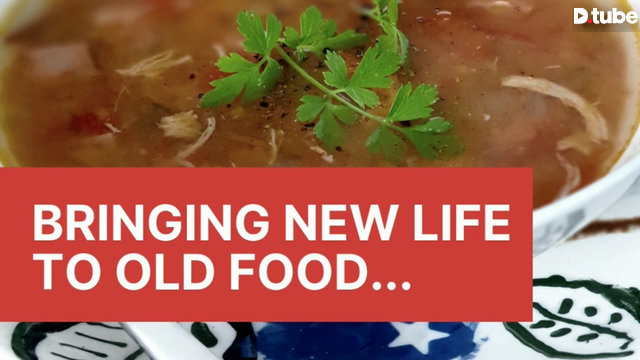 ---
Ola Foodies!
I think we are all guilty (to some extent) when it comes to veg wastage - and as much as it is gratifying to contribute it to your compost heap... giving it a new life in the form of something edible, is (in my opinion) a lot more gratifying - especially as far as the wallet consideration goes anyway haha!
There were a couple of carrots that were starting to look a little sad, some baby spinach that I would probably have thrown out soon if it had not gone into the soup, a handful of tomatoes that were less than firm and one left over chorizo sausage from a pasta dish which I made last week. So I combined all of those with some diced sweet potato, because I always have sweet potatoes in the house and a random pack of chicken fillets which I had floating around in the freezer. Flavoured up with a diced red onion, a couple of bell peppers, some fresh parsley from the garden, a little diced garlic, a dollop of chutney, chicken stock and some seasoning, it was the perfect combination for a great and hearty soup!
I think we can all agree that soup without a little bread and butter feels like an incomplete meal, and because I don't eat bread it is a sad state of affairs haha - which is I am really looking forward to this meal because we purchased some low carb bread a couple of weeks ago from the market and I popped them into the freezer, so I can just grab slices as and when I have a craving for something on a slice of bread or toast… so this soupy supper was a real treat!
I hope that this video inspires you all to NOT waste the goodies in the fridge that are starting to look less than "perfect" :)
❤❤❤
Until next time...
Much Love from Cape Town, South Africa xxx
Jaynielea
FOUNDER OF THE POWERHOUSE CREATIVES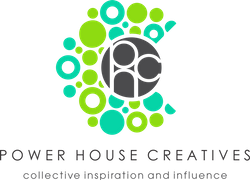 A community of individuals who are dedicated to producing quality content
which adds value to the Steemit platform and beyond.


AUTO POST FROM INSTAGRAM TO STEEM
IF THIS IS TAGGED AS A PHOTOGRAPHY POST, ALL IMAGES ARE MY PROPERTY
---
▶️ DTube