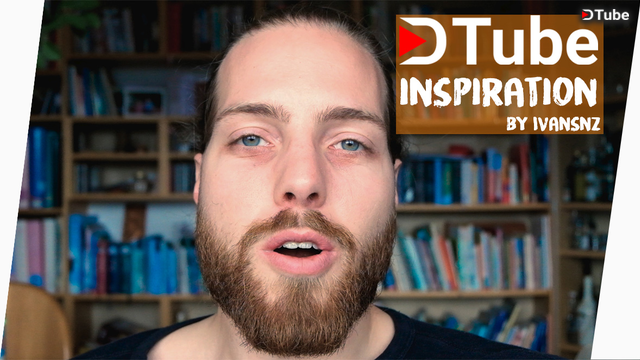 ---
In this video i talk about opportunities you might not know to earn Steem on the blockchain. Some of them will give you the chance to earn good money, some are non-monetary but will bring a project one step a ahead like testing a dapp for bugs.
[this is a dtube exclusive video and one of my Dtube inspiration series where i talk about everything that inspires me and perhaps inspires you.]
check out this Steem ad i recently produced and share it with your friends:
.

What i realized
"This world has more to offer than we can explore in a lifetime.", so what are you waiting for? go out there and explore this beautiful planet.
Learn more
about the Perfspots travel project here: https://perfspots.com/perfspots-travel-project/
Delegate
Support me and my project and earn a share in Steem through delegation!
(you will get automated passive income)
5 SP - 10 SP - 15 SP - 20 SP - 30 SP - 50 SP - 75 SP - 100 SP - 150 SP - 200 SP - 300 SP - 500 SP - 1000 SP - 2K SP - 3K SP - 5K SP - 10K SP - 50K SP - 100K SP - custom amount
Thank you! I really appreciate every support, no matter how small it is.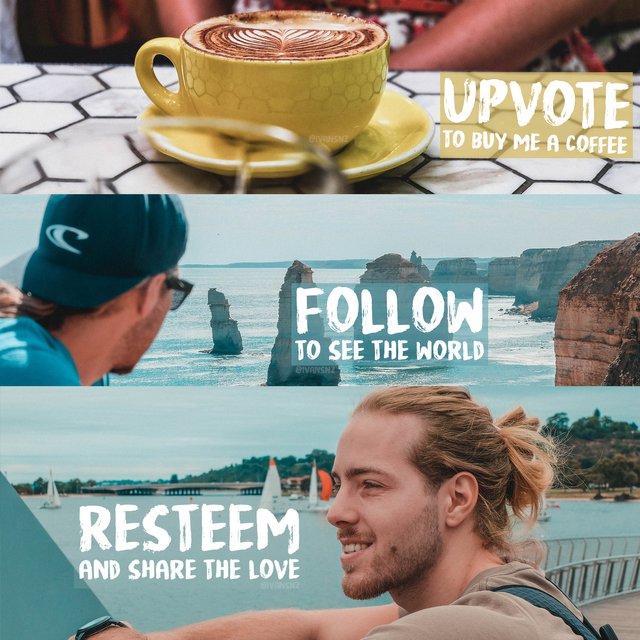 Links
Website: http://perfspots.com
Steemit: https://steemit.com/@ivansnz
youtube: https://goo.gl/5GCWhB
instagram: https://www.instagram.com/perfspots/
facebook: https://www.facebook.com/perfspots/
more links: http://perfspots.com/links
Steem Dapps
Double your steem - https://goo.gl/3qvd6c
Share your Social Media content to Steem! - https://goo.gl/xZNAWa
Find awesome products - https://goo.gl/Qtk8Av
Fund your project here - https://fundition.io/
Collect your cards - https://goo.gl/AyQ99F
Move! and earn - https://goo.gl/QTgFou
Great smartphone app - https://goo.gl/JyXJNA
Mafia Game - https://goo.gl/PbyvHv
Check'em out!
---
▶️ DTube
▶️ IPFS
Posted with
@steem-plus