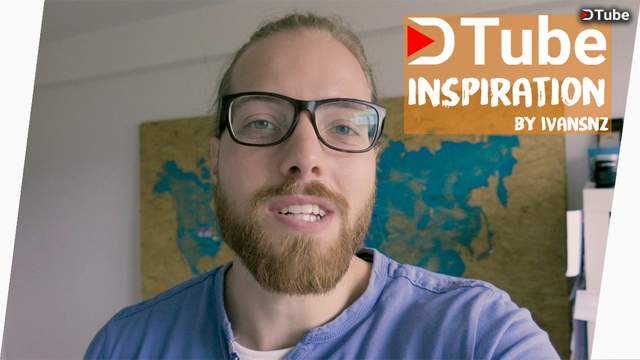 ---
In this video i talk about a future store concept. Avec is a convenience store in Zurich Switzerland. It works without employees. You enter with an app and scan the products you want to buy, by yourself and cash out automatically with the app as well. Can you smell the potential for cryptocurrencies?
I've been hired by avec to document the concept with my start up gourmendo.
check out the trailer and the full vlog (subtitles available)
Trailer
Full Vlog
(no subtitles yet)

[this is a dtube prerelease video, right now only available here on Dtube! probably this video is going to be posted on other video platforms but for now only available here.]
check out this Steem ad i recently produced and share it with your friends:

What i realized
"This world has more to offer than we can explore in a lifetime.", so what are you waiting for? go out there and explore this beautiful planet.
Learn more
about the Perfspots travel project here: https://perfspots.com/perfspots-travel-project/
Delegate
Support me and my project and earn a share in Steem through delegation!
(you will get automated passive income)
5 SP - 10 SP - 15 SP - 20 SP - 30 SP - 50 SP - 75 SP - 100 SP - 150 SP - 200 SP - 300 SP - 500 SP - 1000 SP - 2K SP - 3K SP - 5K SP - 10K SP - 50K SP - 100K SP - custom amount
Thank you! I really appreciate every support, no matter how small it is.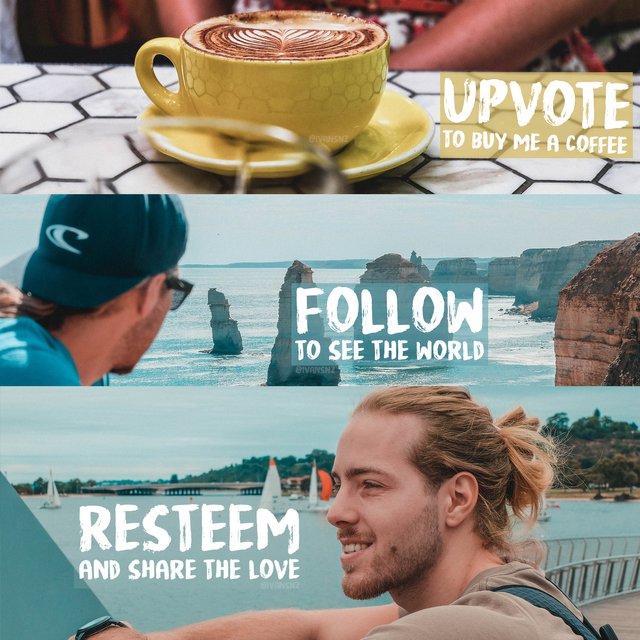 Links
Website: http://perfspots.com
Steemit: https://steemit.com/@ivansnz
youtube: https://goo.gl/5GCWhB
instagram: https://www.instagram.com/perfspots/
facebook: https://www.facebook.com/perfspots/
here i book flights: https://goo.gl/HRhxoy
here i book hotels: https://goo.gl/9UxEDR
more links: http://perfspots.com/links
Steem Dapps
Double your steem - https://goo.gl/3qvd6c
Share your Social Media content to Steem! - https://goo.gl/xZNAWa
Find awesome products - https://goo.gl/Qtk8Av
Fund your project here - https://fundition.io/
Collect your cards - https://goo.gl/AyQ99F
Move! and earn - https://goo.gl/QTgFou
Great smartphone app - https://goo.gl/JyXJNA
Check'em out!
---
▶️ DTube
▶️ IPFS
Posted with
@steem-plus