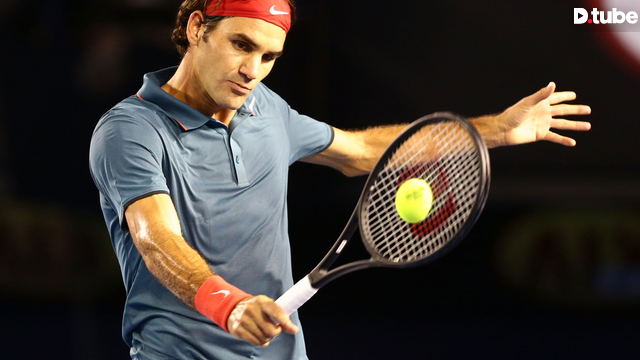 ---
Rafael Nadal, once said about Roger Federer, "If anyone says I am better than Roger, then he doesn't know anything about tennis."
Roger Federer is the best tennis player of all time and king of tennis who don't need any crown. After winning the Wimbledon for a record eighth time, Federer has cemented himself as one of, if not the greatest tennis player to ever walk the earth. With over 100 total victories during his career, it's hard to argue with anyone who puts him at the top of the tennis pantheon.
Like other great athletes, Federer is more than an athlete. But without a doubt, he is an incredible tennis player. He has turned tennis into some beautiful – an art form or dance of sorts.
Thanks for watching and please don't forget to subscribe and follow iTube for more these types of learning based videos about tennis.
Original video source is Tennis is life
---
▶️ DTube
▶️ YouTube