A Weekend Of Weather Extremes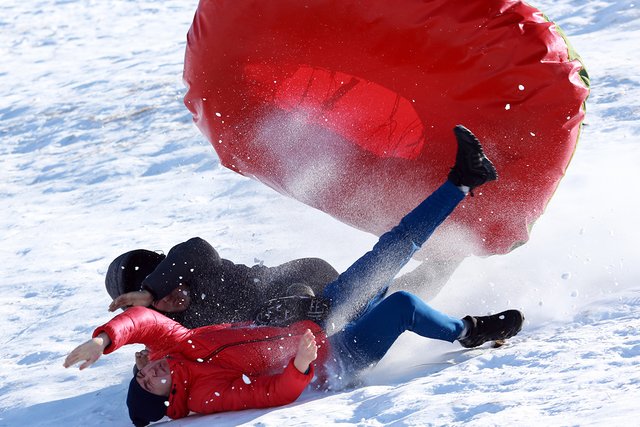 A look at the widely varying weather types around the globe over the weekend.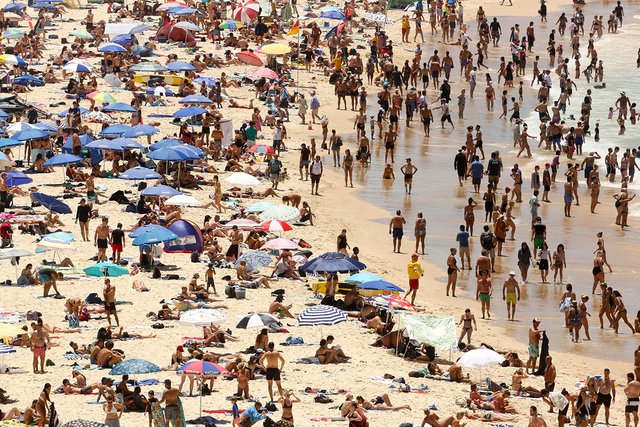 People flock to Bondi beach, Sydney. A temperature of 47.3C was recorded in the city on Sunday, making it the hottest day in nearly 80 years.
Much of North America continues to be in the grip of icy weather, despite a slight rise in temperatures. More snow is expected to spread across the mid-Atlantic region and the east coast before temperatures begin to recover.
On the other side of the Atlantic, snow has hit parts of mainland Spain, bringing travel disruption, while the Mediterranean coasts of France and Spain have been hit by severe storms.
Elsewhere, cold air continues to dominate - although England's cricketers suffered a thrashing by Australia's team on what was the hottest day in Sydney in almost 80 years, and the hottest Ashes Test day in history.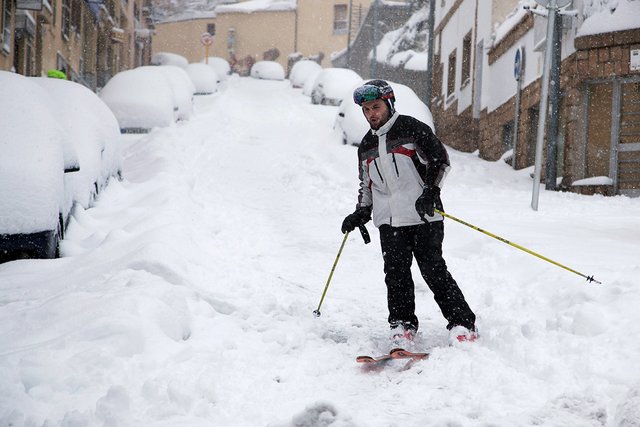 Snow covers a street in Avila, northwest of Madrid. Widespread travel disruption followed heavy snow, which extended southwards, all the way to Granada. Skiing was one of the better ways to get around.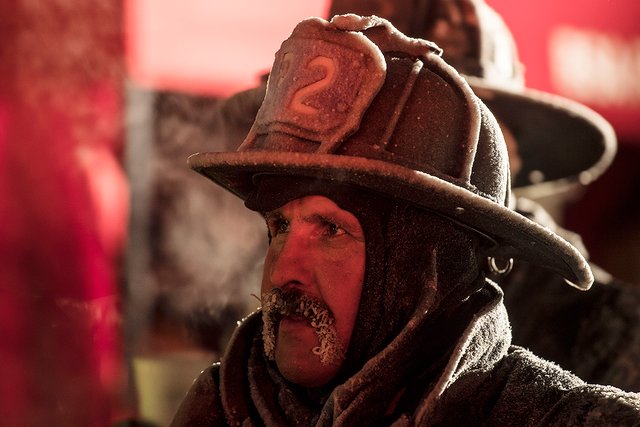 Temperatures in Boston fell as low as -19C over the weekend, making the job of firefighters even more challenging than usual.[John Centrino/EPA]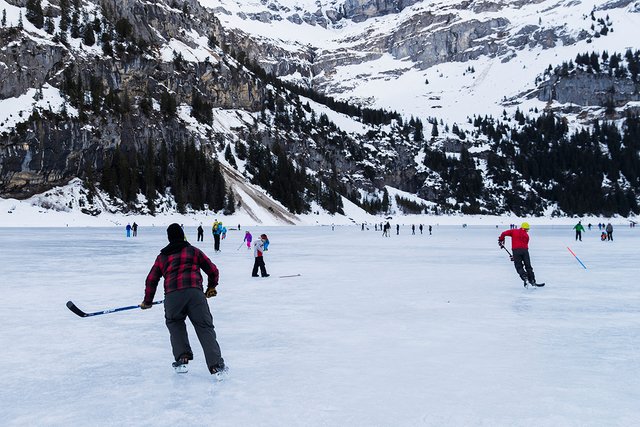 Skaters enjoy the ice on Oeschinen Lake in the Swiss Alps. Snow keeps on falling across the European Alps, making it one of the best early seasons on record.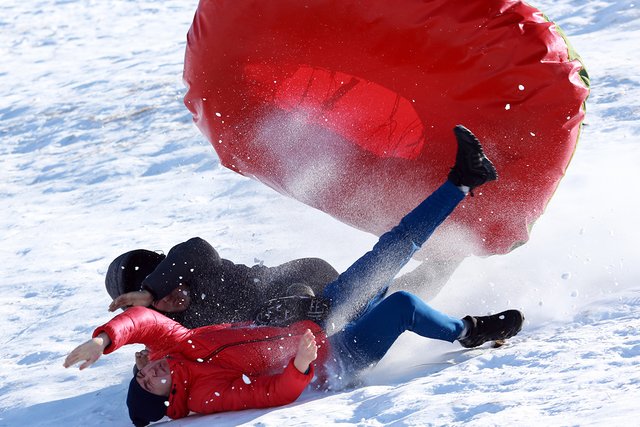 Snow in Bishtek, the capital of Kyrgyzstan, gave great sledging opportunities.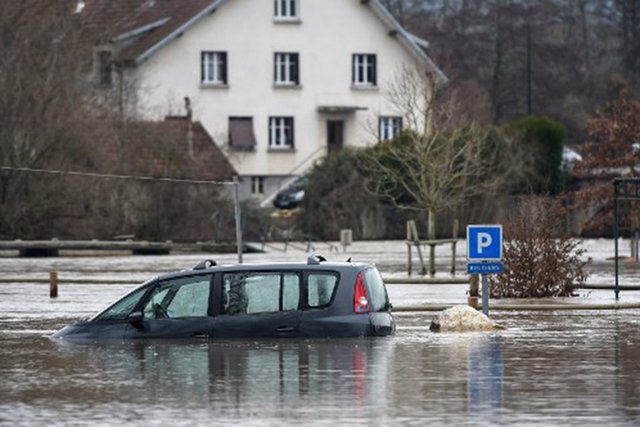 Flooding occurred in Marnay in eastern France after the River Ognon overflowed. Extremely heavy rains swelled the river, along with snow melt from the Alps.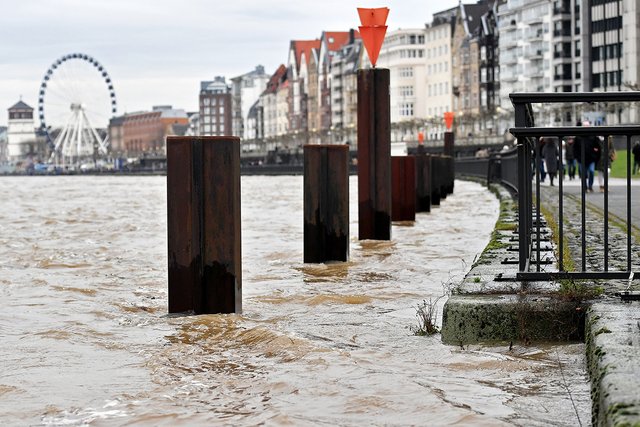 Spring tides and heavy rains swelled the River Rhine near Dusseldorf.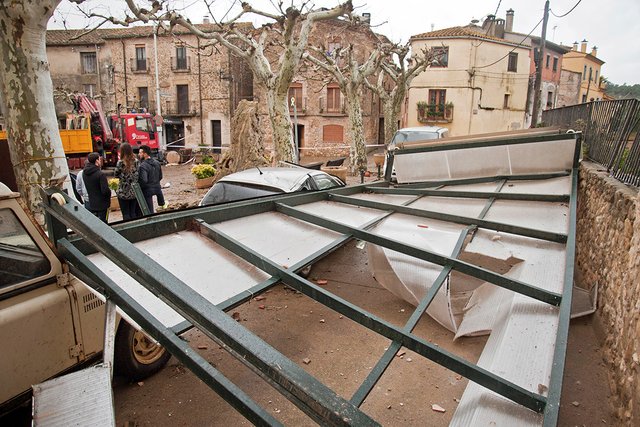 A series of tornadoes and strong downdraughts hit the Mediterranean coasts of France, Spain and the Balearic Islands. This image shows damage in Girona.