Cook With Me | Egg-infused Fried Rice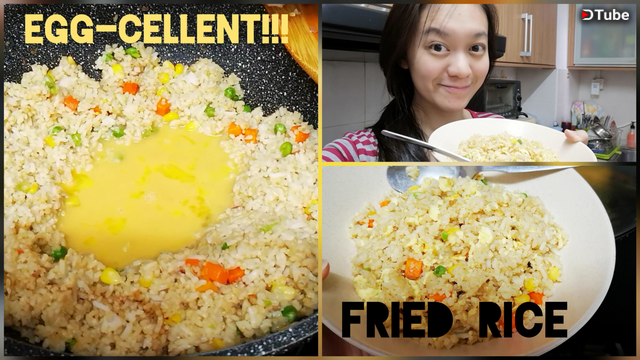 ---
Hello Dtube and Steemiverse,
In this video, I am cooking my lazy-mom dish which is none other than fried rice. Usually, I put in meat but not this time. Just feel like eating something more simple, so this is a quick whip-up for the family.
Why egg-infused?
Because in this method of frying, I try to coat every (if not all) grain of rice with a little bit egg, the whole dish will taste different from the normal fried rice where I fried the egg first then only add the egg in later after the fried rice is done.
For this one, I add the egg into the center of the pot and slowly mix the rice and egg together. Watch to find out more!
Once again, thank you for watching and commenting, it helps me to get better. And thank you @dtube for a platform to help me face the camera and be more bold. 😊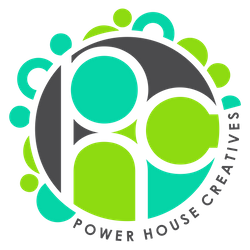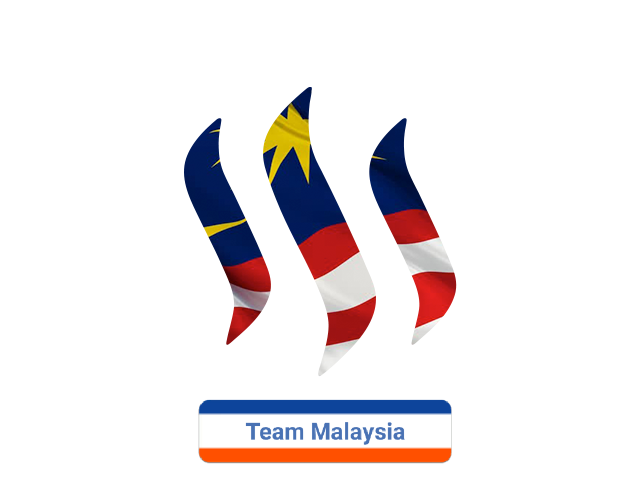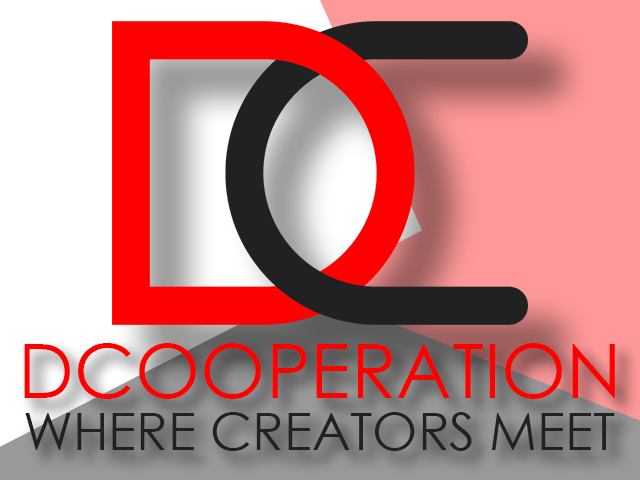 ---
▶️ DTube
▶️ IPFS