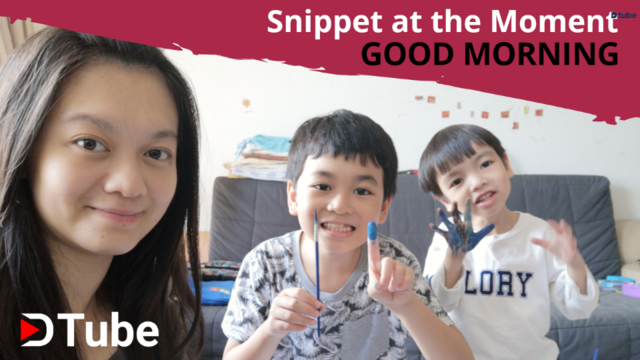 ---
Hi DTube & awesome DTubers,
So DTube Revolution is ON because simply this platform is super duper amazing despite my vlogging skills not so, due to my words jumbled up when in front of the camera. Ops!
Thank you @nathanmars for tagging us and it sort of reminds me that I used to have a goal to use Dtube daily and it should happen. Why not? Dtube platform is amazing!!!
My boys love it! Really... They are so natural. And they know about Dtube. They know I love Dtube more than YouTube. They also know Dtube people are amazing because I told them.
They love Ryan Roy's Review at YouTube and wanted to pattern him but I told them it is difficult to reach 1k subscribers.
But Dtube makes it possible for us because of the amazing communities at Steem.
So, what should I say for "Good Morning Dtube"? I don't prefer to upload everyday the same "Good morning Dtube" but I shall see. Somehow there will be something ya...
Then ahhh... Snippet of my life! Parenting? Ideal parenting? Messy parenting?
This is a raw video of my life-at-the-moment, hope you don't mind watching. 😜😉😄 Raw, super video. I even dropped my phone, what a sluggish hands.
Love, Jade❤️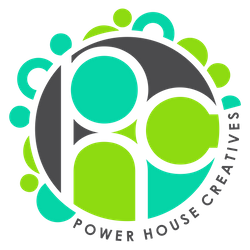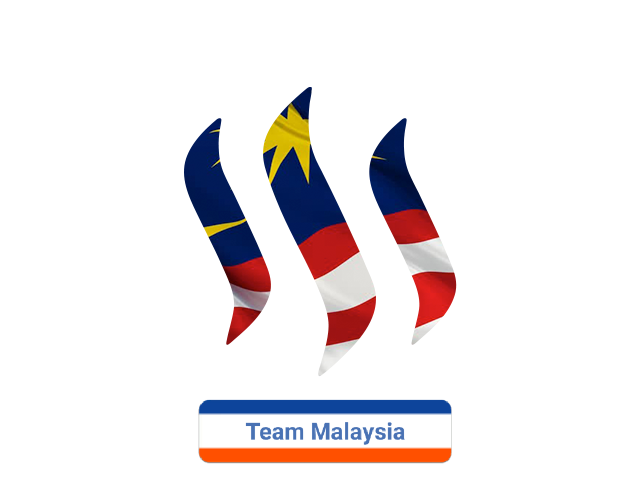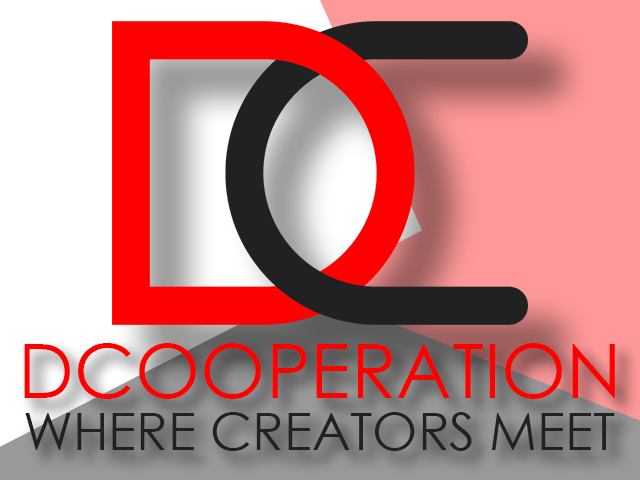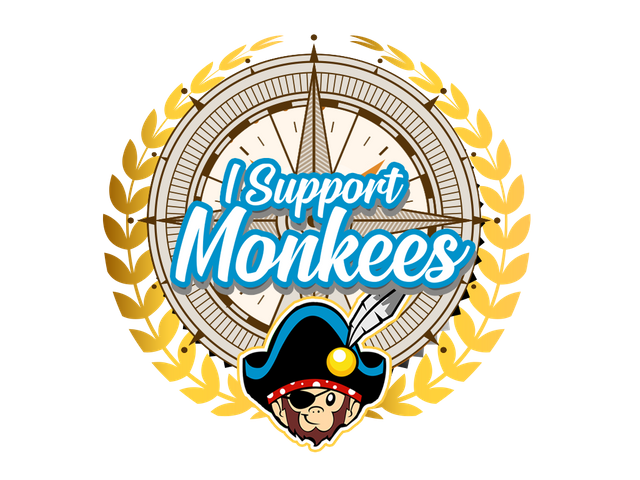 ---
▶️ DTube
▶️ IPFS