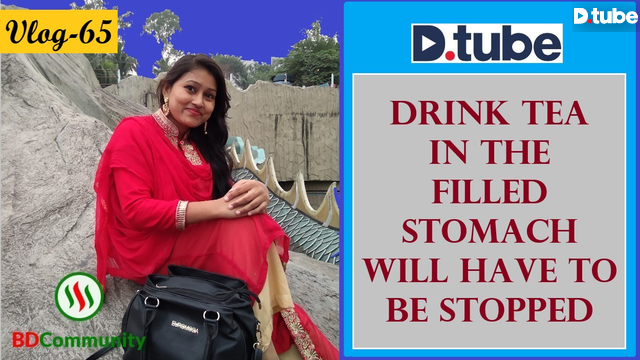 ---
Friends,
Tea in our country is a popular drink now. I liked tea very much myself. Because tea keeps our body and mind strong. But it is true that anything that is harmful for health received without additional or fixed time. In the case of tea, we should look at some things, so that it is not a loss for us.
I have seen, many people in our society do not accept any change in drinking tea. Whenever they want, drink tea immediately. But experts are now advised not to drink tea in the Filled of stomach. Although researchers have warned long ago about this issue but many of us always deny this.
You might be thinking, why would you have trouble drinking tea if filled with stomach? For your reference, tea leaves are rich in acids, which can interfere with our digestive system, which can cause many problems in your stomach. So after the meal, we have to leave the habit of drinking tea.
If we try different ways to stay healthy, then we should try it too.
Thank you all. Thank you very much.
Also Thanks for support @dcooperation @drisers @onelovedtube & @bdcommunity and always thankful to @nathanmars, @r2cornell, @alphasteem, @brettcalloway and @kenny-crane.
|> tania <|
---
▶️ DTube
▶️ IPFS