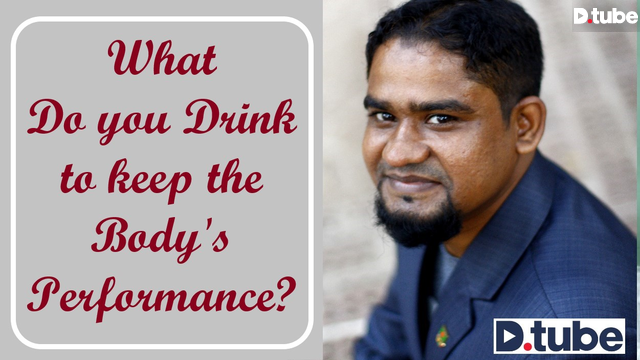 ---
Friends,
Our body becomes weak in the work all day long. And to bring it back, energy tonic or energy drink is tea or coffee. But tea is usually the first choice. But I always like coffee. Although in our country, more coffee is eaten in the winter.
Actually our busy life, one of the many companions coffee. Because there is no substitute for caffeine to keep the body tight during busyness. A cup of coffee can eliminate the fatigue of the daytime.
Do you know? Coffee has caffeine, which increases the level of mental and physical energy. It is also proved that coffee is playing a positive role in increasing our attention. There are antioxidants in the coffee, which exposes many harmful toxins in our body, and consequently we have a good lever. Coffee also keeps away various diseases of the liver.
Another important thing is that, as we age, the possibility of having Parkinson's Disease is created. And if you eat a few cups of coffee a day, then your chances of getting Parkinson's Disease will be reduced. So drink the coffee to keep healthy body, healthy mind, and more active.
Thanks all for visit and watch this video.
@hafizullah

Subscribe me DTube: https://d.tube/#!/c/hafizullah

Follow me Twitter: https://twitter.com/hafizdhaka

Add me Facebook : https://www.facebook.com/hafiz.metu
---
▶️ DTube
▶️ IPFS