Steemmonsters Water Splinter wining battle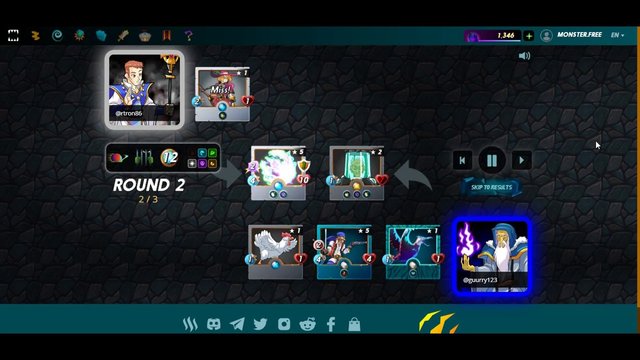 ---

Hello all...
This is my entry for @steemmonsters share your battle contest.
Here is the link to contest post.
---
Here I am sharing a battle from Gold League playing with Water splinter.
The theme is- Water Splinter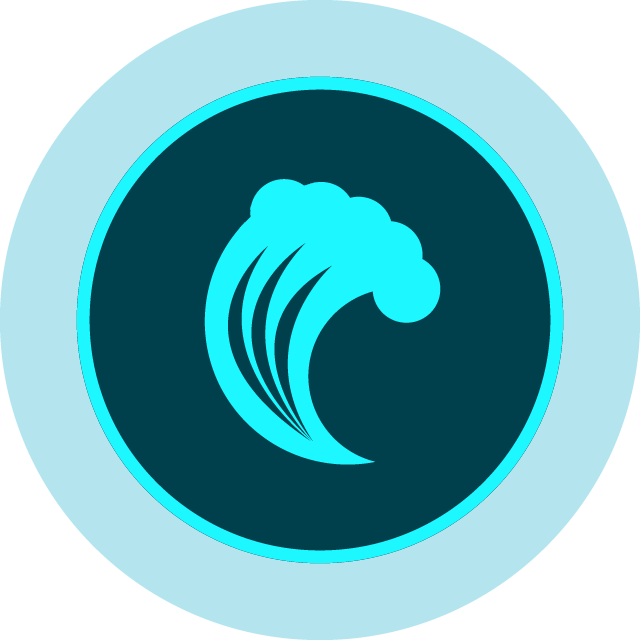 Why I use the Life splinter - the first reason I wanna complete the quest and second was her rule set - Reverse Speed & Keep The Distance (double rule set).
First pf lets talk some about the Water splinter - In my opinion the water splinter is best performer (after Earth Splinter) in Silver and in Gold League too.
The biggest advantage is Ruler of Sea - The Legendary water splinter card.

It gives the two magic attacks with blast ability from level 1 itself. and if combined with ALRIC STORMBRINGER then one additinal magic attack means three in total.
In most the battles I used this card.
In the above shared battle it was a low mana battle and I use of melee attack was not possible because of the rule set (keep the distance).
I decide not to use the ROS as it cost the 6 mana.
I was sure the the opponent will use magic for sure so I place My Lord A at first position, and second thing was in my mind was that the opponent will also place a monster with magic reflect ability monster at first place. So I decide to target then monster with second place onward. That was the reason I choose the PIRATE CAPTAIN (Pirate Captain has the snipe ability and it cost 3 mana only).
My plan works and I was able to destroy the second line of the opponent then the first. There was a moment when my opponent's PRISMATIC ENERGY was attached by my Pirate Captain and if he miss the attack then I was for sure loos the battle.
Thanks for stopping by my post.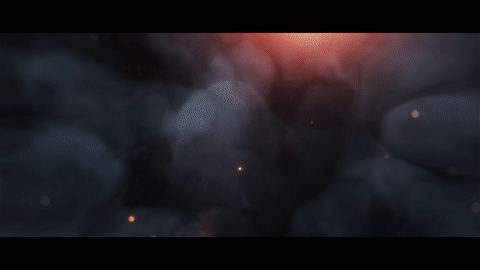 ---
▶️ DTube
▶️ YouTube