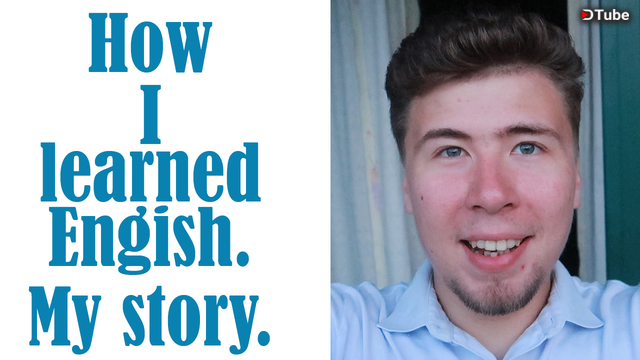 ---
I started learning English at school and then my parents decided I should take English courses as well to be able to speak English freely. And when I passed all my exams with an excellent mark, I thought I was great at it. It wasn't before I came to Vietnam, started working there, when this Australian dude came up to me and asked something. I realized I couldn't understand a word, as if he was speaking another language. This is where I learned English has lots of different accents and how bad I really was. I learned all the grammar, but never spoke it. And this is a huge problem of many modern education systems. In my opinion, 3 best things you can do learn language quickly are :
Listening
Speaking
Combine first 2 and practice, practice, practice.
Let me know, please, if you have some more ideas or tips for someone trying to learn new language :)
Thank you for watching!
---
▶️ DTube
▶️ IPFS